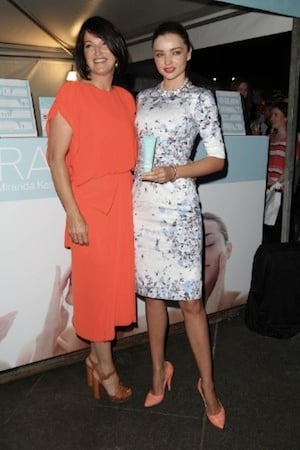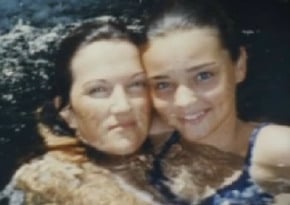 So you might have heard that Aussie supermodel Miranda Kerr's parents are NOT HAPPY.
She never calls, she never writes, they don't get to see their gorgeous little grandson enough. Her Nan hasn't seen her in for ever…
Does any of this sound familar? To anyone who's flown the family nest, left a small hometown for the big smoke, and is maybe living a lifestyle that isn't exactly what their parents had hoped for…  doesn't this all sound very, well, ordinary?
What's not ordinary is that these family grievances were aired all over the national