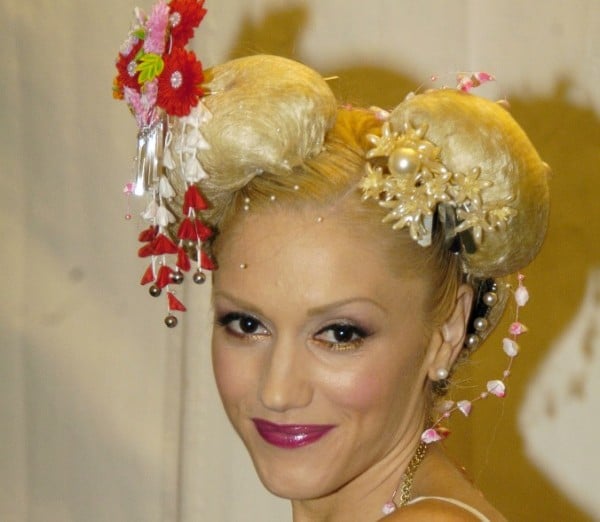 Now the half-bun has proved itself as the easiest hair trend of the season (and taken over our office in the process!) it was only a matter of time before people started playing around with it.
We've already seen the double half bun, but the latest creation gets even better… and takes inspiration from your favourite Disney character too.
RELATED: The half-bun is the easiest hairstyle to master this winter
Causing serious 90s nostalgia, Minnie Mouse buns are the younger cousin equivalent of the half bun – effortlessly cool, and pretty effortless to do as well. And don't worry – they've come a long way from the Scary Spice and Gwen Stefani-style days.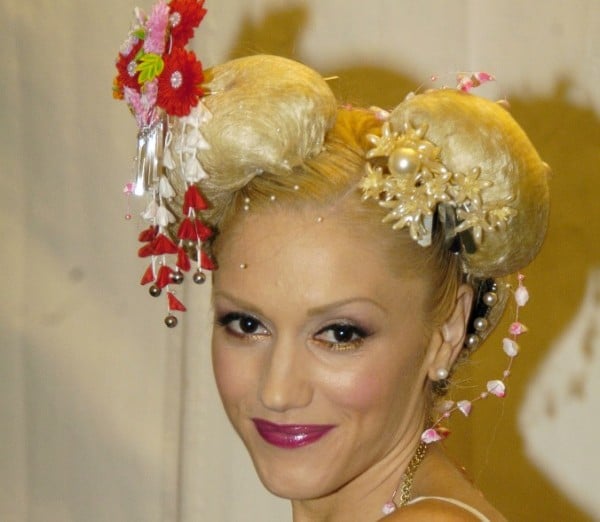 The modern Minnie Mouse buns are far more wearable than in the past (thank goodness!) and suitable for both long and short hair.
The renaissance started when Rihanna stepped out with flowing auburn hair... and two tiny buns perched on top of her head. Thus, a trend was born.
RELATED: The 17 silliest hair fads of all time, ranked.
Miley Cyrus, Rita Ora and vlogger Michelle Phan are also fans of the nostalgic trend. (Post continues after gallery.)
Although it's a rather whimsical hairstyle, it's a lot more wearable than you might think.
RELATED: Meet the biggest hairstyle of the season that takes less than 60 seconds to master
Easier to style and far more flattering than scraping your hair up into two large 'ears', the look is fresh, fun and a (slightly) more sophisticated way to unleash your inner child.
How to
The look works best on textured hair, so start off with day old hair or add some sea salt spray to fresh hair.