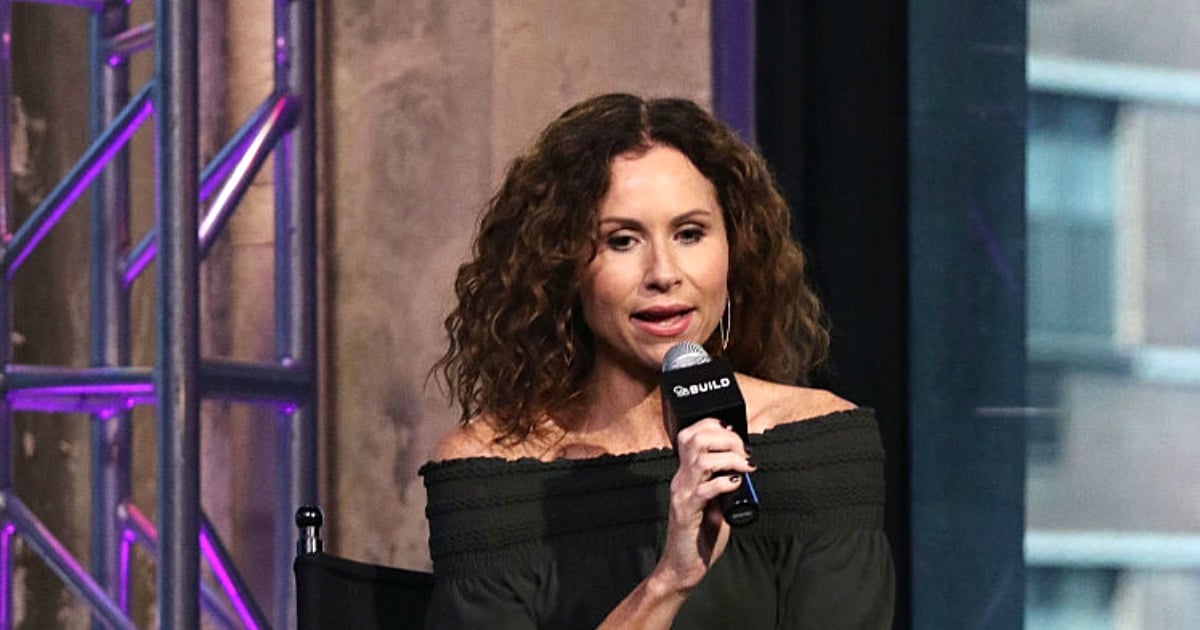 Oscar nominee
Minnie Driver
has opened up about the sexual assault she endured on holiday when she was 17 years old.
The personal tale comes just days after actress
Amber Tamblyn
 told of suffering her own terrifying incident at the hands of an ex-partner.
"I was on vacation in Greece, and this guy kinda elbow-grabbed me and said: 'You're going to dance with me,'" she said.
 "I said, 'No', and I pulled my arm away from him, and he grabbed me by the back of my hair. I tried to kick him, and then he punched me."
Driver told the radio presenter the police were extremely casual about the ordeal and said it could have been avoided if she had simply complied.