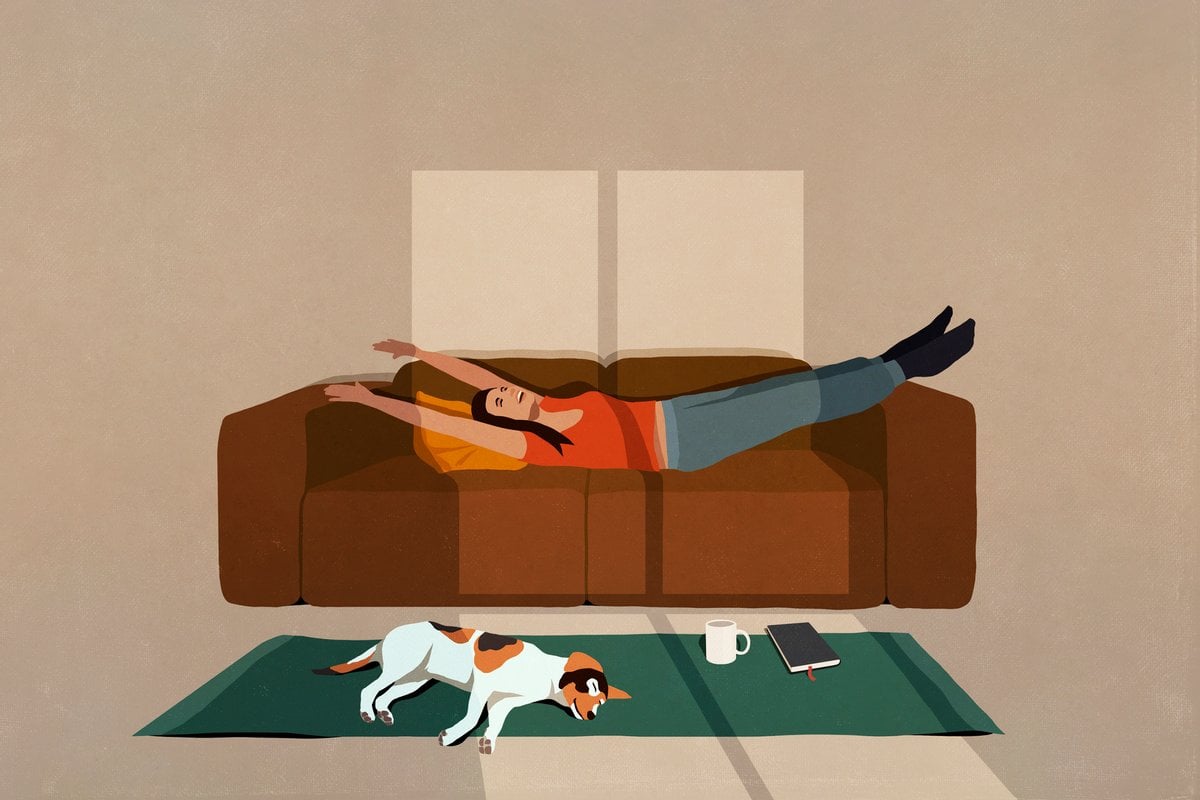 Remember when iceberg lettuces didn't cost an arm and a leg? When a year would go by with not so much as a lockdown, let alone a global pandemic to interrupt your flow?
Remember when constant disruptions to daily living were... unprecedented?
If there's one thing we can all agree on, it's that the last two and a half years have been a lot. 
And maybe you've noticed, that for many, lack of stability has taken quite the toll on our minds and bodies. 
It's something author and keynote speaker, Petrea King has noticed in her work as the CEO of the Quest for Life Foundation, particularly as we find our 'new normal'. 
To help us adapt to these changes, the team over at Quest have created three new online courses, incorporating the latest research in neuroscience, epigenetics and evidence-based lifestyle habits, to provide students with self-help strategies to help them restore and replenish.
"When people are feeling anxious and fearful about what the future might hold, or what's happening around them, our amygdala, which is the fear centre in the brain, becomes enlarged," she tells Mamamia.
"Whenever that's enlarged, we don't have access to our critical thinking in our neocortex. So people probably have found high levels of anxiety, and maybe feeling overwhelmed, or like they're not managing change very effectively."
If that's something that resonates with you, it might just be time for a mindset refresh. 
From the physical to the existential, here are five more signs Petrea King recommends you look out for, and exactly how to fix them.
You're feeling more anxious than usual.
Feeling uncertain about what might happen next is fairly common, now more than ever. But staying in an anxious state for an extended period of time is exhausting and frankly, unsustainable.
If you're feeling beyond stress or worry, chances are, you're feeling anxious. And the first step to resolving anxiety, is understanding it. 
Programs like the Quest for Life's Befriending Anxiety online course help you to "understand the various forms of anxiety and the pathways towards managing that more effectively."
Do yourself a favour. Don't sit in long-term anxiety.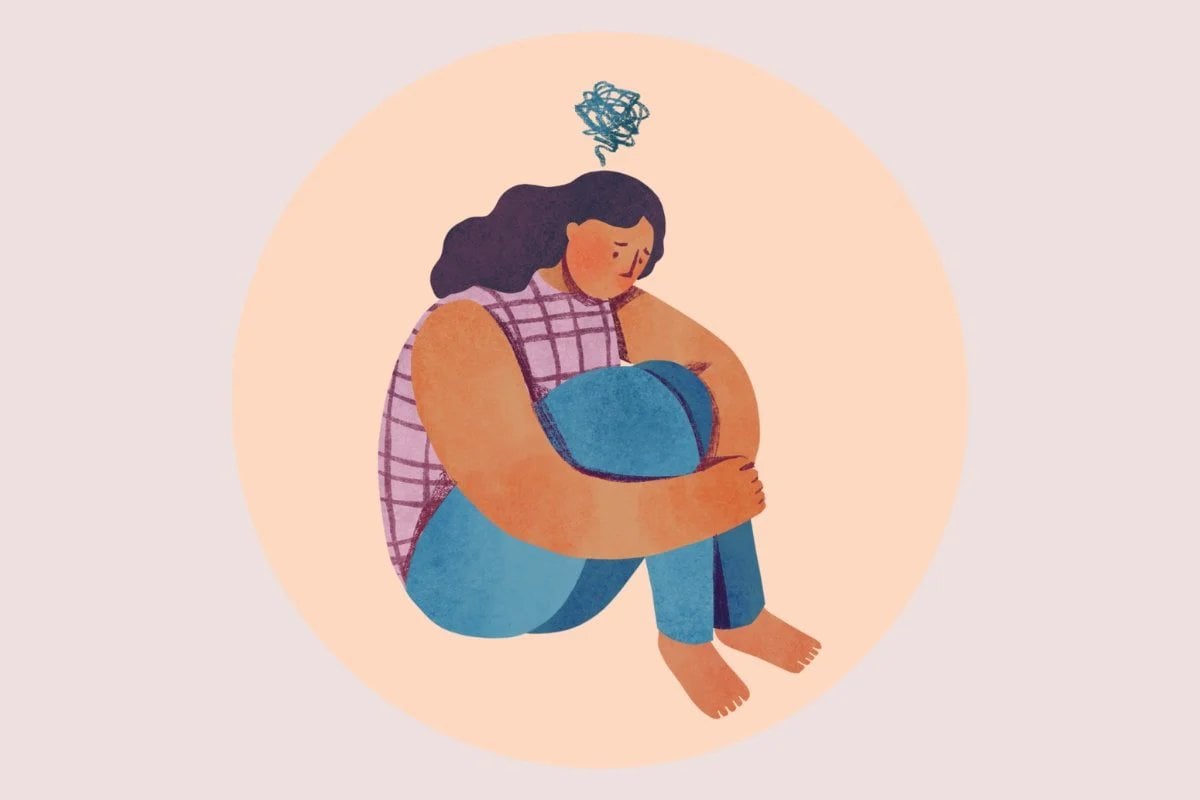 Image: Getty.