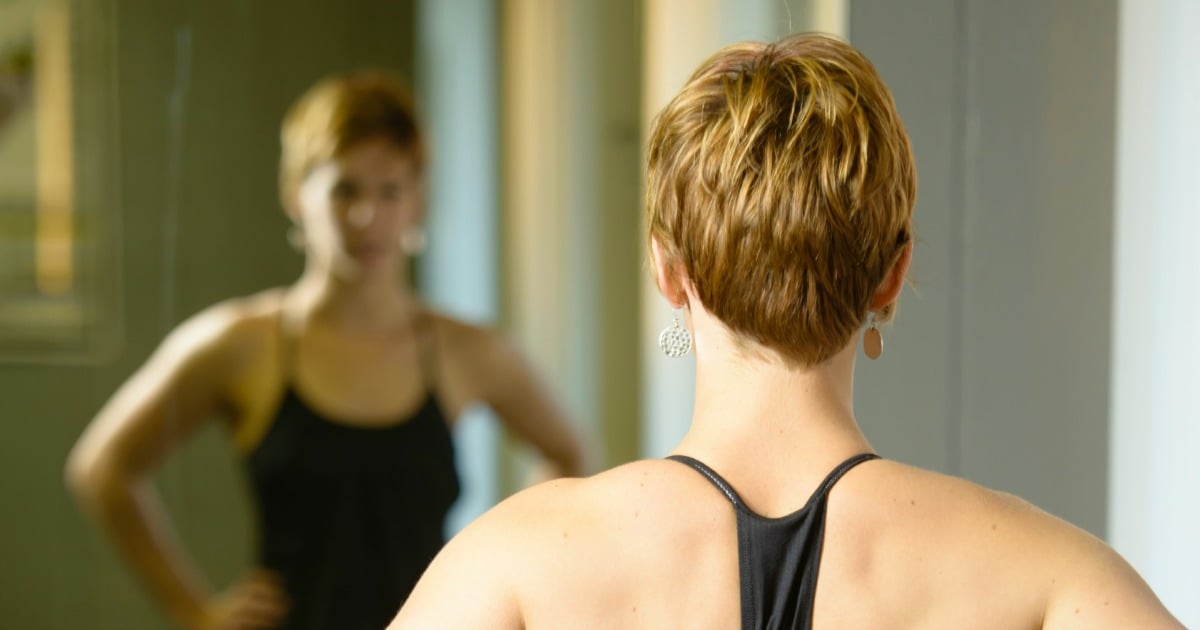 by Kevin Brooks
Have you ever looked at yourself in a full-length mirror and wished you looked more like the beautiful people who grace the covers of glossy magazines? If so, you are by no means alone.
Body dissatisfaction is so prevalent that some academics have referred to it as "normative discontent". Many of those affected not only feel dissatisfied with their bodies, they actually believe they are heavier than they really are – a phenomenon known as body size misperception.
Our recent study found that people's perception of their own and others' body weight could change in as little as two minutes.
Participants were asked to view images of people that had been digitally manipulated to appear lighter or heavier than they actually were and decide whether these images looked fatter or thinner than "normal".
After 120 seconds of exposure to manipulated thin bodies, the original-sized body images looked abnormally large to participants while the thinner images were rated as normal.
The opposite was also true: exposure to heavier bodies made participants see original body sizes as skinny.