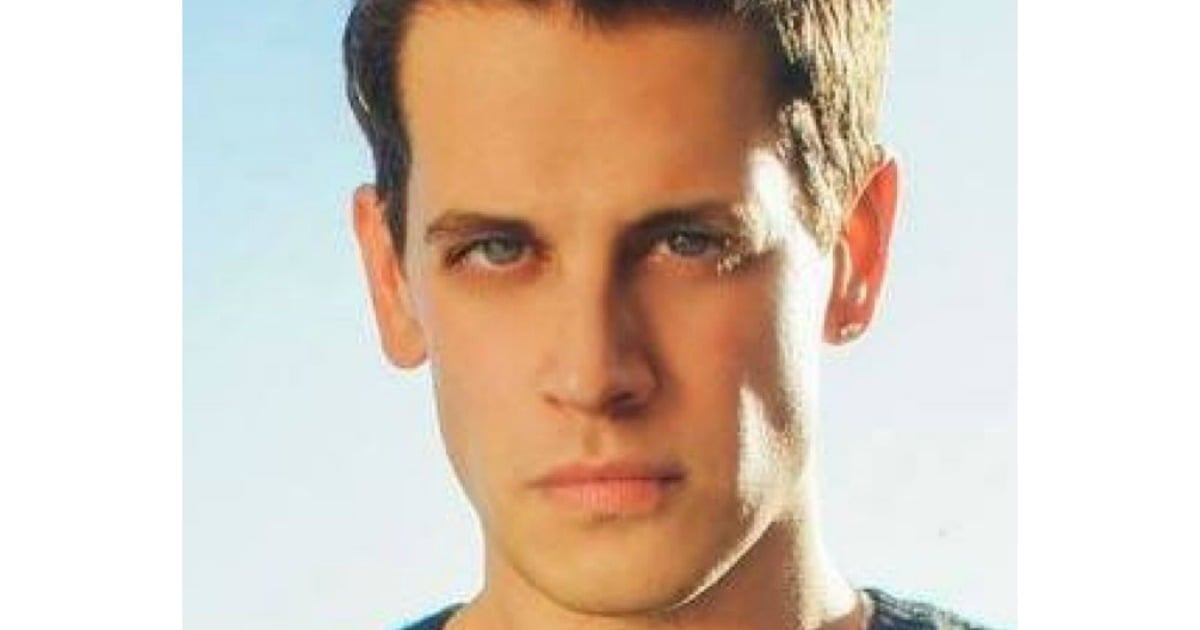 A book by alt-right leader Milo Yiannopoulos has been cancelled just hours after he was uninvited as a speaker at one of America's most significant conservative conferences.
It follows the resurfacing of a video which showed him speaking positively about sexual relationships between boys and men.
The senior editor at conservative news website Breitbart is no stranger to controversy — his now-cancelled book was called Dangerous, and he's made a career out of attacking feminism, political correctness and Islam.
But comments he made during a conversation with the Drunken Peasants podcast early last year were the final straw for the Conservative Political Action Conference (CPAC) which is being held in Maryland this week.
During a discussion about consent, Yiannopoulos referred to "coming of age" relationships which occur "in the homosexual world, particularly":
"Those older men help those young boys to discover who they are and give them security and safety and provide them with love," he said.
Yiannopoulos specifically referred to relationships between 13-year-old boys and older men.
He also referred to abuse he himself experienced when he was a child, saying, "I'm grateful for Father Michael. I wouldn't give nearly such good head if it wasn't for him."
As you can imagine, there was a big reaction to the comments on social media, given Yiannopoulos is the spearhead of the alt-right movement which came to prominence during the recent US election.
In response, the chairman of the American Conservative Union, Matt Schlapp, said Yiannopoulos had been uninvited from CPAC where he was due to give a speech:
"We continue to believe that CPAC is a constructive forum for controversies and disagreements among conservatives, however there is no disagreement among our attendees on the evils of sexual abuse of children," he said.
And soon after that, publisher Simon & Schuster announced they had cancelled the publication of Dangerous "after careful consideration".
Yiannopoulos said excerpts of the video that were shared online were misleadingly edited to remove the necessary context, and he is "horrified" by paedophilia:
"I am a gay man and a child abuse victim. I would like to restate my utter disgust at adults who sexually abuse minors," he said on Facebook.