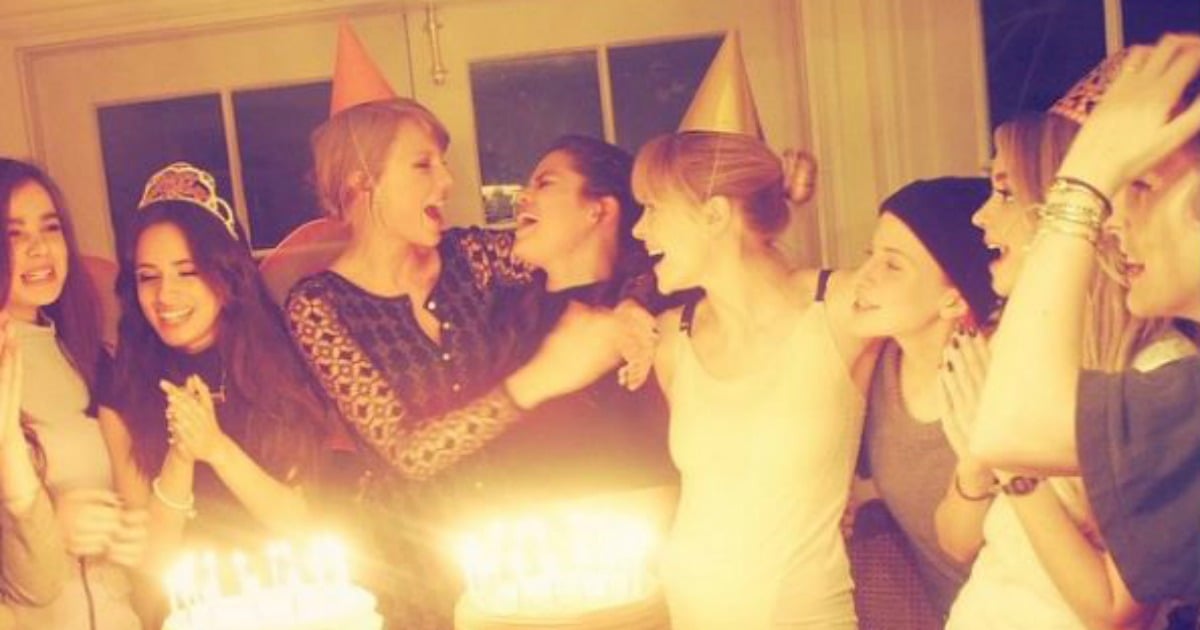 I love entertaining.
For the last ten years, I have been in and out of pokey little apartments, where you could barely fit a full-sized couch, let alone host a dinner party.
And yet, earlier this year my partner and I moved into a larger, human-sized apartment. And adult entertaining was finally, finally a possibility.
In the handful of times I've thrown dinner parties this year, I've learnt one very important lesson: millennials f*cking suck at entertaining.
From ensuring there is sufficient wine, to asking about food allergies, to checking the cutlery is clean before your guests arrive (sorry, friends), dinner parties take a considerable amount of planning and organisation. Two things our generation are not particularly good at.
So, with another dinner party booked in for later this week, I thought I would share my top tips to hosting guests at your house.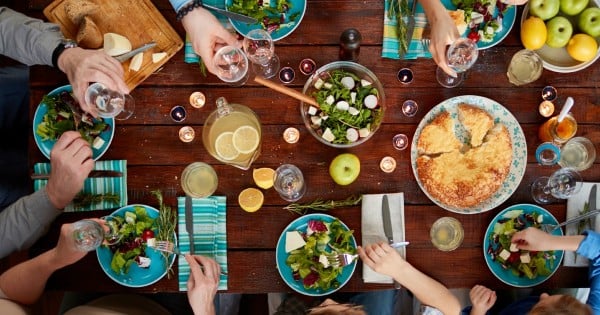 THE MILLENNIAL'S GUIDE TO DINNER PARTIES
Step One: Check your pans.
Yes, I am being serious. I know that you have that fancy chicken pie recipe ready to rumble, but do you have a pie dish? No? Of course you don't have a pie dish. Go and buy a pie dish.
And whilst you're at it, check that you have all the other equipment required: baking trays? Pastry brush? Cake tins? A chopping board that doesn't look like a petrie dish of salmonella?
Step Two: Plan your day.
If you have been reckless enough to plan a mid-week dinner party, then you've really screwed up. You're going to need everything ready to go, like, three days before the dinner.
Reality check: you are going to have enough time to get home, brush your hair, and hide your dirty clothes under the bed before your guests arrive. Plan ahead, or else everyone is going to be eating at midnight...and no one has enough wine to allow that to happen.
Step Three: Don't be a hero.
Now I know that you're four chapters deep in Donna Hay's cookbook, but here's a word of advice: keep it simple. Like, really simple. One-pot-wonder kind of simple.