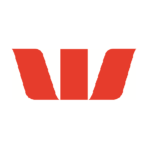 Thanks to our brand partner,
Westpac
Everything you needed to know about Millennials was right there from the beginning. From the time their proud parents announced their names, you knew how they were going to turn out. Special. Individual. Maybe a tiny bit troublesome.
This was the era when parents tossed those dusty old baby names books out the window. Forget trying to find something with a nice meaning. Parents of the 1980s and 1990s wanted something that sounded pretty and a bit different. To come up with something really unique, all they had to do was tinker with the spelling a bit. Was that going to cause hassle for other people down the track? Who cares? A special child needs a special name.
Listen: TV presenter Bec Judd speaks about the high prevalence of children being born with a flat head, on Hello Bump. Post continues after audio.
Here's the list of classic Millennial names for Australian girls.  
Ashleigh. Or, to make absolutely sure people know this is a girl's name, Ashlee, Ashlea, Ashleah or Ashlii.
Caitlin. Good, because it's Irish, but it can also be spelled lots of different ways to make it more individual: Caitlyn, Kaitlyn, Katelyn, Kaitlynne, etc.    
Crystal. Like Krystle from Dynasty, but spelled more like a pretty rock. Actually, spelled however: Krystal, Chrystal, Khrystal, etc.
Jenna. From Dallas. Kind of like Jennifer, but much fresher.
Kayla. That good girl from Days Of Our Lives. Combination of "kay" and, um, "la". Sometimes with an "h" at the end, for individuality.
Kimberley. Like the rich girl Kimberly in Diff'rent Strokes, but with an "e" added to make it a bit more Australian.  Or Kimberlee, Kimberleigh, Kymberley, etc.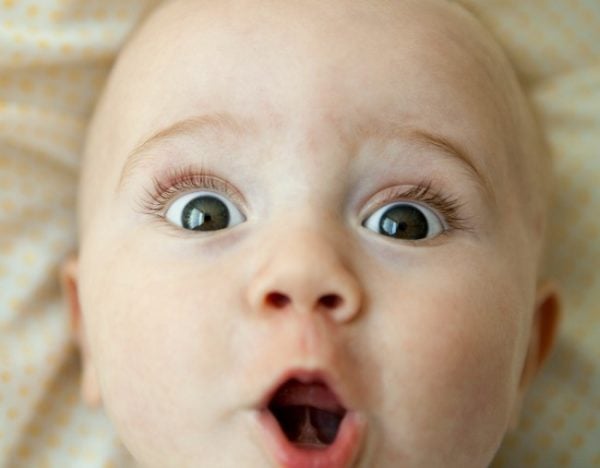 Lauren. Prettier variation of the old-fashioned Laura.  
Mikayla. Like Michaela in Dr Quinn, Medicine Woman, but spelled like Kayla, to modernise it a bit. Or Mikaela, Makayla, McKayla... you get the idea.
Taylor. As in the singer Taylor Dayne (real name Leslie Wunderman), but often with a different spelling, to girlify it: Tayla, Taylah, Tay-lah, etc.
Tegan. From Doctor Who. Like Megan, but cooler. Maybe with an extra letter or two, just to make sure people get the pronunciation right: Teagan, Teegan or Teighan.
Do you have a name spelled a little bit differently? Does your child? Let us know in the comments below. 
Listen: Planning on naming a baby soon? Listen to the full episode of Hello Bump, below. 
This content was created with thanks to our brand partner Westpac.
Good financial habits, when started early, can make a lifelong impact which is why Westpac has partnered with Mamamia to develop a new podcast series. "Hello, Bump" aims to help mums-to-be prepare physically, emotionally and financially for a child. As part of its 200th anniversary celebrations, Westpac is offering every baby born in 2017 $200 in a Bump Savings account which they can withdraw when they turn 16, if their parent or guardian opens the account in their name between 8 April 2017 and 31 May 2018. Conditions apply. Click here to find out more.