You know, there are some things in the world that you just won't ever master until you've done them a thousand times. Think: cooking rice. Riding a bike. Putting on a condom. Straightening the back of your hair.
Invariably, travel is another one of those things that becomes easier with practice. From mastering airport security to learning to sleep on long haul flights, tricks of the trade only come in time.
However, we're about to give you a major head start with one of the most satisfying 'How To' lists we've come across in a while: how to pack the perfect suitcase. And not just any suitcase, one packed with military-grade-precision.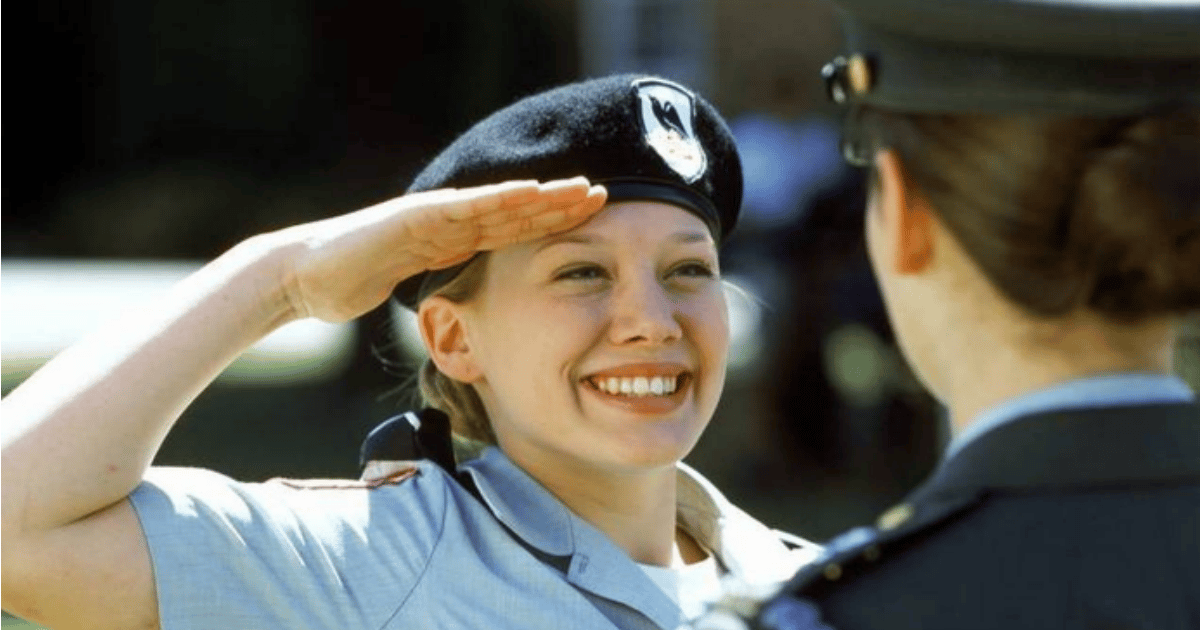 Yup, the kind folks at Thrillist sat down with some actual military folk, and asked them the secrets behind how to pack for a holiday without, you know, having to sit on your bag to close it.
Here's our favourite tips.
Get the right bag
Suitcases have come a long way since the clunky, metal-framed numbers your parents toted around. Save your pennies and invest in something that is spacious, waterproof, and able to crammed to the brim with regrettable overseas purchases.
"I was a gear head before the military, but I think serving has made me even worse," one service member says.
"If there is a new bag, organisation gadget, or lightweight tool, I usually buy it with the excuse that I am really saving weight, time, and space."