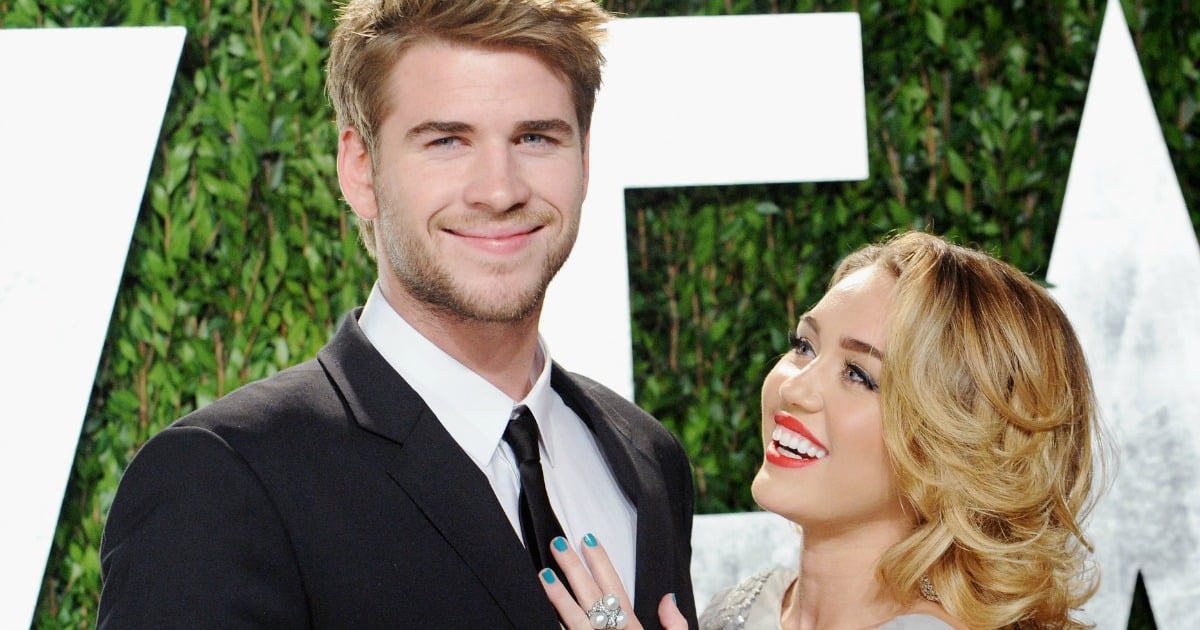 Recently, Instagram lit up with grainy images of former flames Miley Cyrus and Liam Hemsworth hanging out in a probably-not-quite-platonic style in Byron Bay.
On cue, a whirlwind of speculation began to brew as we all tried to decide whether or not a romance that sprung from a pretty lacklustre Nicholas Sparks movie was really back on.
However, as the Internet happily pounced upon and dissected each new image that appeared online, a few very strong emotions also sprung out of the woodwork.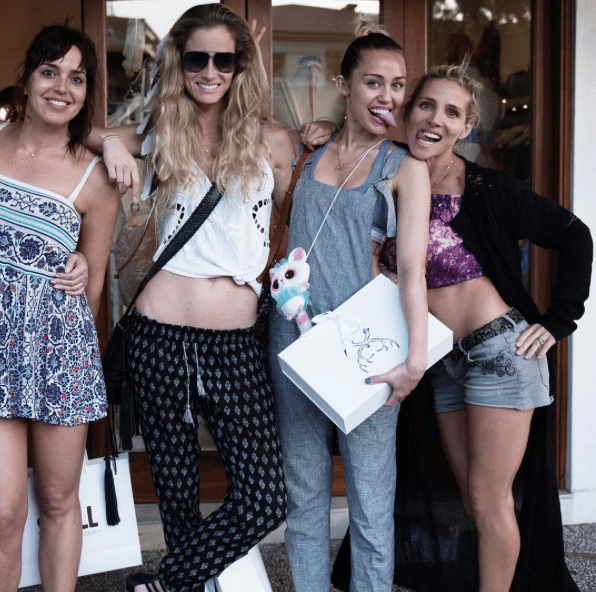 Emotions that were certainly not pangs of joy that these crazy kids might make it work or wonderment that they managed to look so happy after spending a day queuing for the hell-on-earth that are festival portaloos.
The feelings were of anger, disappointment and disgust as people voiced their outrage that the Australian prince of hereditary hotness, Liam Hemsworth, had dared to get back together with booty-shaking, tongue poking, queen of controversy Miley Cyrus.
"Liam, I though you were better than this!"
"Clean yourself up Miley perhaps then you would be worthy of a look in by one of our Hemsworth men!"
"I thought Liam had left her behind for good, that's disappointing on many levels!"
"Ew don't fall for this train wreck again, Liam!"
And those are just the clean comments…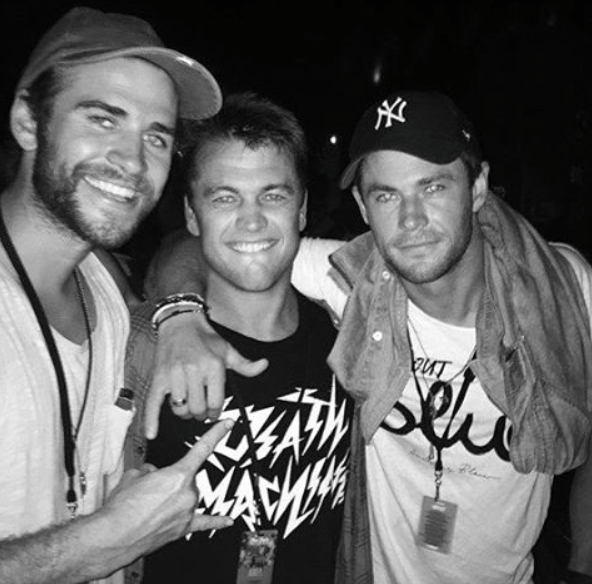 Safe to say, public sentiment is that Cyrus should twerk to her knees and be grateful that he's even deigned to look in her direction. He is the prize and she is the undeserving winner.
This has been decided because Hemsworth poses for pictures with his equally attractive siblings and broods next to the lovable Jennifer Lawrence in a successful young adult franchise, while Cyrus had the audacity to pull a reverse Peter Pan and actually grow up, saying goodbye to Hannah Montana and experimenting with more adult orientated projects and looks.
So, while I believe a relationship is never a game of winners and losers, if we have to argue who the shiny gold cup is in this love-match, I'll save you the trouble of guessing and say this: it's definitely Cyrus.
Career-wise she's a multi-award winning and chart topping singer/writer/actress who reinvents herself time and time again (and also has a blossoming bank account, if you're into that kind of thing) while always providing us with some pretty catchy tunes.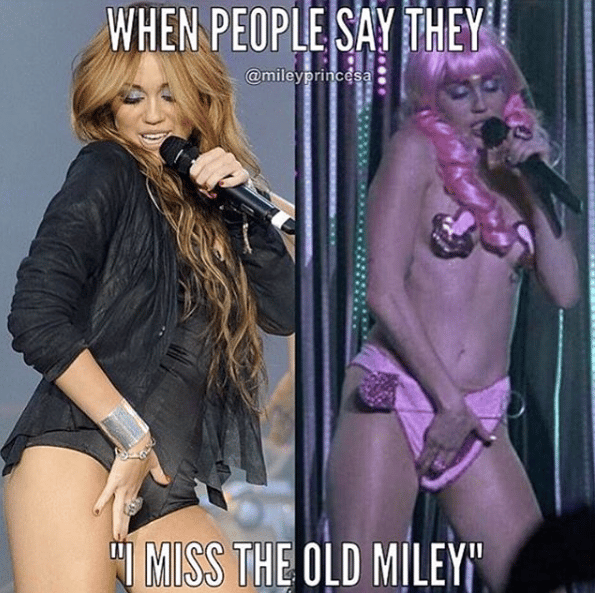 On the flip side, she's also a philanthropist, social activist, animal rights crusader and seems to have a pretty lovely relationship with her tight-knit family.
On paper, she seems like a pretty good "catch" to me.
During the 2014 MTV Video Music Awards, Cyrus sacrificed the excitement and honor of leaping onto the stage to accept her Video of the Year award for Wrecking Ball in favour of letting a 22-year-old homeless man named Jesse go on stage in her place to encourage musicians to learn more about homeless youth.
Cyrus then launched a Prizeo campaign to raise funds for the charity My Friend's Place, an organization in Los Angeles that helps homeless people from the ages of 12 to 25 find housing, jobs, healthcare and schooling.
It was mostly shrugged off as a calculated PR move and, hey, maybe is was.
But in all honesty, if she wanted to make a controversial media splash, there were more surefire stunts she could have pulled.
Because when you ask people about Miley Cyrus, it's almost always guaranteed they'll remember the time she danced on stage with Robin Thicke, rather than the time she made one of her biggest career moments about something more than herself.
This is the moment nobody seems to be able to forget… #twerking (Post continues after video)
She is also a vocal, long time supporter of LGBT rights. After American teenager Leelah Alcorn committed suicide in 2014 when she was forced to undergo "conversion therapy" for being transgender, Cyrus started a non-profit called the Happy Hippie Foundation, which raises funds and awareness for homeless and LGBT teens.
I'm not saying these actions make her eligible for sainthood, only that the reason the world has decided she's inferior to this man is that we don't approve of her clothes, performances and career trajectory.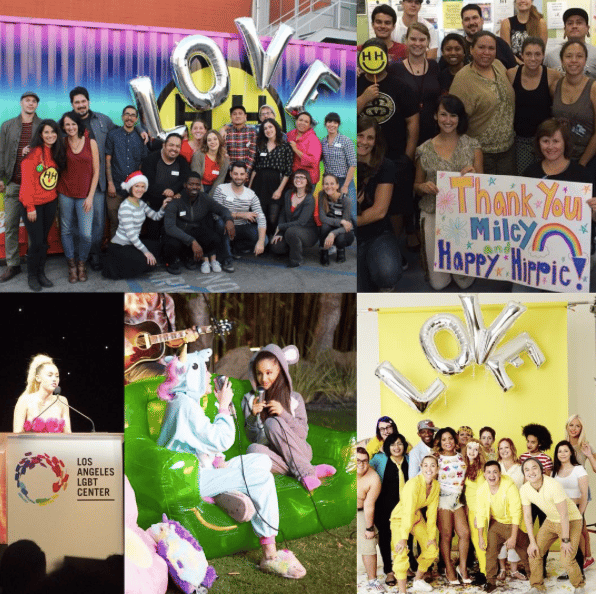 She is condemned for having the audacity to take control of her body and sexuality, her biggest crime being that she dared to age alongside her fans.
Cyrus and Hemsworth seem pretty happy in each others company, appear to share a lot of the same values and both enjoy being topless, so what's the problem?
If the rumours are true, then you, Mr Hemsworth, are a lucky man indeed.
Miley Cyrus may not be everybody's cup of tea, but, in truthfulness, she'd probably rather be a handful of people's shot of vodka. And really, that's just as good.