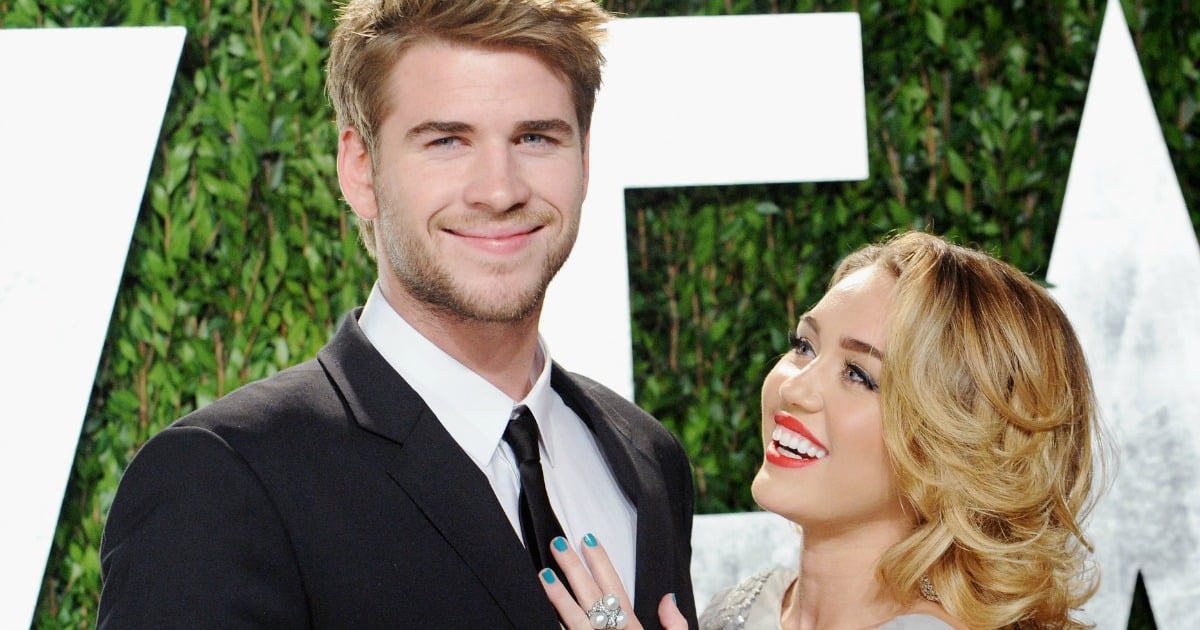 Recently, Instagram lit up with grainy images of former flames Miley Cyrus and Liam Hemsworth hanging out in a probably-not-quite-platonic style in Byron Bay.
On cue, a whirlwind of speculation began to brew as we all tried to decide whether or not a romance that sprung from a pretty lacklustre Nicholas Sparks movie was really back on.
However, as the Internet happily pounced upon and dissected each new image that appeared online, a few very strong emotions also sprung out of the woodwork.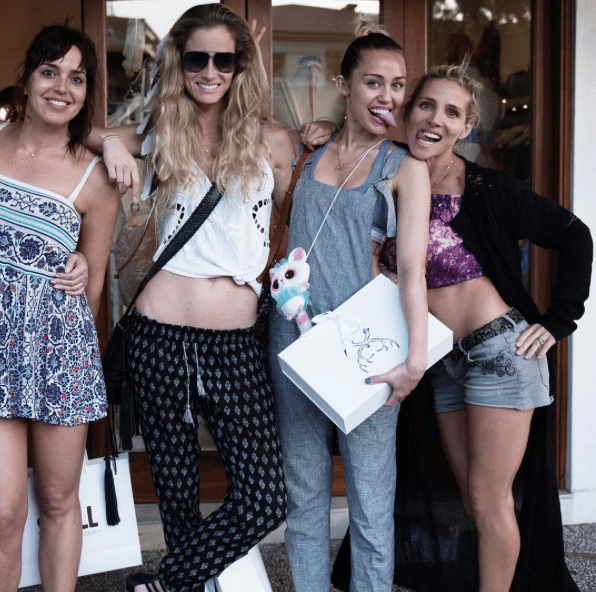 Emotions that were certainly not pangs of joy that these crazy kids might make it work or wonderment that they managed to look so happy after spending a day queuing for the hell-on-earth that are festival portaloos.
The feelings were of anger, disappointment and disgust as people voiced their outrage that the Australian prince of hereditary hotness, Liam Hemsworth, had dared to get back together with booty-shaking, tongue poking, queen of controversy Miley Cyrus.
"Liam, I though you were better than this!"
"Clean yourself up Miley perhaps then you would be worthy of a look in by one of our Hemsworth men!"
"I thought Liam had left her behind for good, that's disappointing on many levels!"
"Ew don't fall for this train wreck again, Liam!"
And those are just the clean comments…