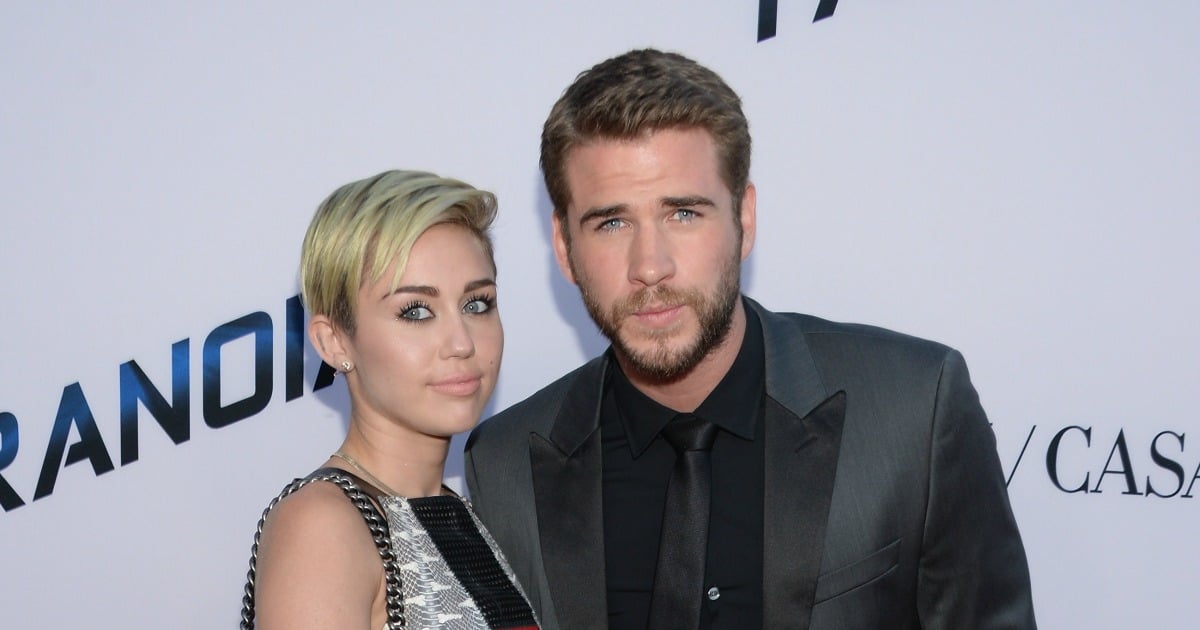 I have about one thing in common with Miley Cyrus apart from the fact I would date Liam Hemsworth lest he gave me the chance.
And it's that I have also holidayed in ye-old Byron Bay.
If you were in Byron this week there was a very good chance you could've bumped into one of the more confusing on-again-off-again couples to come out of Hollywood.
The pair were spotted grabbing a bite to eat in the popular tourist spot after announcing their rekindled romance in the same town just a few months prior at Falls Festival.
CANDIDS: Miley and Liam go to lunch with his parents in Byron Bay.

April 28th; 2016. pic.twitter.com/O1rh1mzaUA — ㅤ (@miampictures) April 28, 2016
It has been widely reported that the couple were joined by Hemsworth's own parents for the time away and were no doubt entertained by elder brother Chris and wife Elsa Pataky who live with their kids in the small town.
It's only been a matter of months, but the revival of their relationship has ignited an onslaught of speculation that the couple are engaged for the second time.
It obviously doesn't help that Cyrus has been spotted proudly showing off her engagement ring on social media.
At this point, with all the confusion, it might as well be Liam and Miley's world. The rest of us are just living in it.
One thing, however, is certain.
And that is that they have fine taste holiday spots.
Feel like reminiscing about Miley and Liam in their younger days? We got your back.