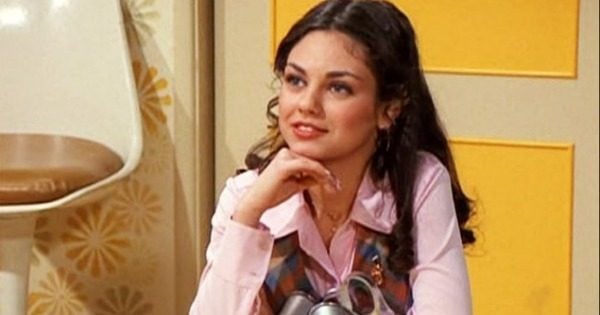 Mila Kunis has had enough.
In a powerful essay for A Plus, the actress details some of the gender bias she's faced through out her career and calls for Hollywood and beyond to make a change.
As she puts it, "Change is not coming fast enough to help my friends, my peers, or even our children".
In her essay, "You'll Never Work in This Town Again," Kunis explains that her title, though a cliché was something a movie producer actually said to her after she refused to pose semi-naked on the cover of a men's magazine to promote a film.
"I was livid, I felt objectified, and for the first time in my career I said 'no,'" Kunis writes.
"And guess what? The world didn't end. The film made a lot of money and I did work in this town again, and again, and again. What this producer may never realise is that he spoke aloud the exact fear every woman feels when confronted with gender bias in the workplace."
Kunis says throughout her career there have been moments where she has been "insulted, sidelined, paid less, creatively ignored, and otherwise diminished based on my gender".
She explains that while she has always tried to give people the benefit of the doubt she's done allowing herself to be marginalised.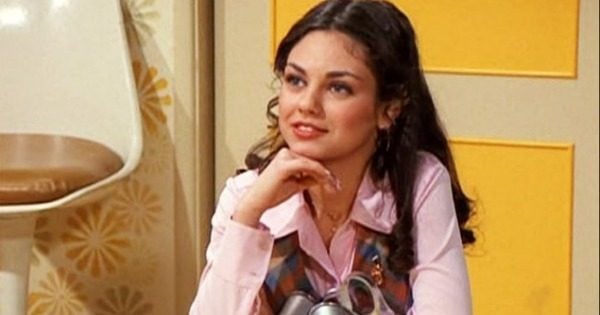 "The older I got and the longer I worked in this industry, the more I realized that it's bullshit!" she writes. "And, worse, that I was complicit in allowing it to happen.  "
So, Kunis decided to "start her own club" by forming a production company with three other women with the goal of developing "quality television shows with unique voices and perspectives". But even there she's faced similar obstacles and micro-aggressions.