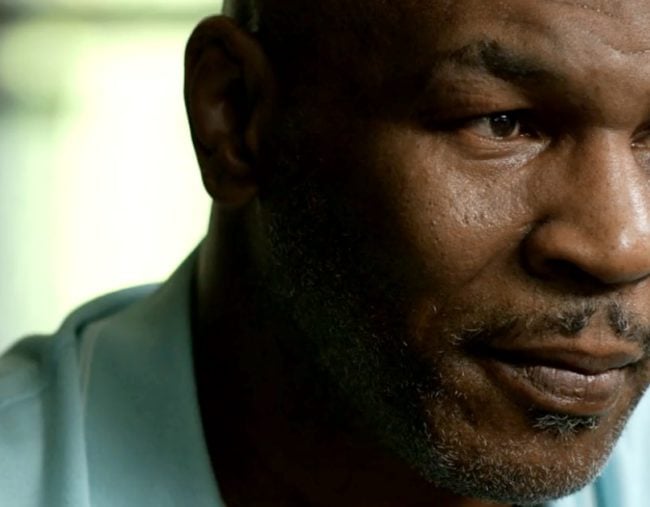 Heavyweight boxing champion Mike Tyson has spoken for the first time about the impact of the sexual assault he experienced as a child.
In an interview with Jeremey Schapp of ESPN's E:60 program, the 51-year-old said he'd been snatched off the street by a stranger at the age of seven, pulled into a building and assaulted.
"I don't like to talk about [exactly what happened]. I like to leave that where it was, in the past," he said.
Reflecting on how the attack has shaped him, Tyson conceded that he'd felt shame in the past, but has since realised the power of opening up.
"I learned that it doesn't make you any less of a man because it happened," he told E60.
In fact, "It made me have to be tough for the world I lived in."