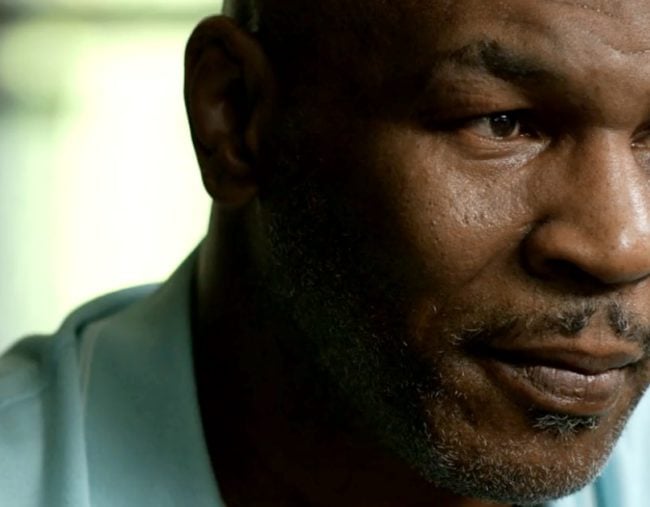 Heavyweight boxing champion Mike Tyson has spoken for the first time about the impact of the sexual assault he experienced as a child.
In an interview with Jeremey Schapp of ESPN's E:60 program, the 51-year-old said he'd been snatched off the street by a stranger at the age of seven, pulled into a building and assaulted.
"I don't like to talk about [exactly what happened]. I like to leave that where it was, in the past," he said.
Reflecting on how the attack has shaped him, Tyson conceded that he'd felt shame in the past, but has since realised the power of opening up.
"I learned that it doesn't make you any less of a man because it happened," he told E60.
In fact, "It made me have to be tough for the world I lived in."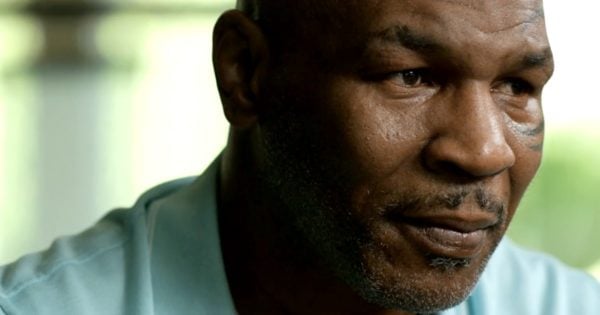 Mike Tyson's upbringing in Brooklyn, New York, was famously difficult. As detailed in his book , he never met his father, his mother died when he was 16, and frequent street fighting saw him in and out of juvenile detention. By the age of just 13, he'd been arrested 38 times.
It was Tyson's guardian, boxing manager Cus D'Amato, who harnessed the power of Tyson's punches and launched the teen's professional career in 1985; two years later, aged just 20, he was crowned WBC Heavyweight Champion - the youngest in history.
By 1992 Tyson was back behind bars, convicted of the rape of 18-year-old beauty queen Desiree Washington the previous year.
He was sentenced to ten years in prison, four of which were suspended, but ultimately he served just three. Those three years were carried out at the Indiana Youth Centre despite the fact that Tyson was 25 at the time of conviction.
Tyson maintains it was consensual. "They wanted to convict me more than anything in the world," he told The Daily Beast in 2013. "There's not a person in the history of that state that got convicted for rape that did less time than I did. They wanted to be known for the state that convicted me. If the hanging judge really believed I did that, they would have given me 60 years."