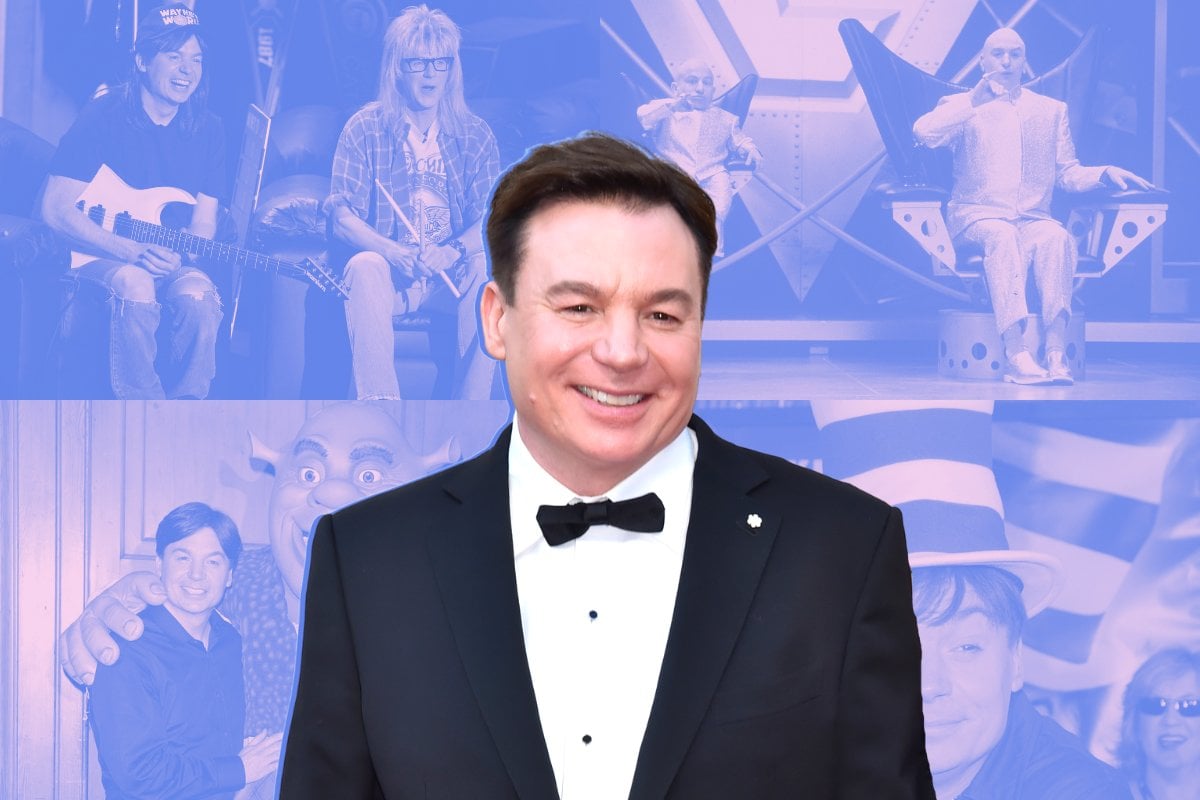 You couldn't move in the late 90s without someone quoting a Mike Myers movie.
Whether it was Austin Powers, Dr Evil or Wayne Campbell, the actor and his comedic characters were everywhere. 
The Canadian actor made the jump from Saturday Night Live to movies in the mid-90s, and had successive hits with Wayne's World and the Austin Powers series. In the early 2000s, his rise continued as the voice of ogre Shrek, in, well, Shrek.
And then, Myers' star power dwindled. After a few critical bombs, cameo appearances and lawsuits, Myers all but vanished from public life. He's popped back every now and again, but mostly, Myers, now 58, has been living a quiet life in New York with his wife and three children ever since.
The first speed hump in Myers career came in 2000, after Wayne's World and the first two Austin Powers films, but before Shrek. 
That year, Myers walked away from a project titled Dieter, which would have been a comedy based on an SNL sketch about a German TV host, sighting issues with the script. 
He was then sued, first by Universal for US$5 million and then by production company Imagine Entertainment for US$30m for breach of contract. 
Myers counter-sued, citing "violations to [his] right of privacy, abuse of process, and fraud on the part of Universal."
Eventually, the stand-off ended, and all lawsuits were dropped. Dieter would never be made, but all the parties agreed to work together on another project, the live-action adaptation of the Dr. Seuss classic The Cat in the Hat. 
That led to more drama. The film was a critical bomb and a commercial failure, making just above its budget at the box office. But the biggest criticism came from Dr. Seuss' widow, Audrey Stone Geisel, who decided to deny any further live-action adaptations of her husband's works.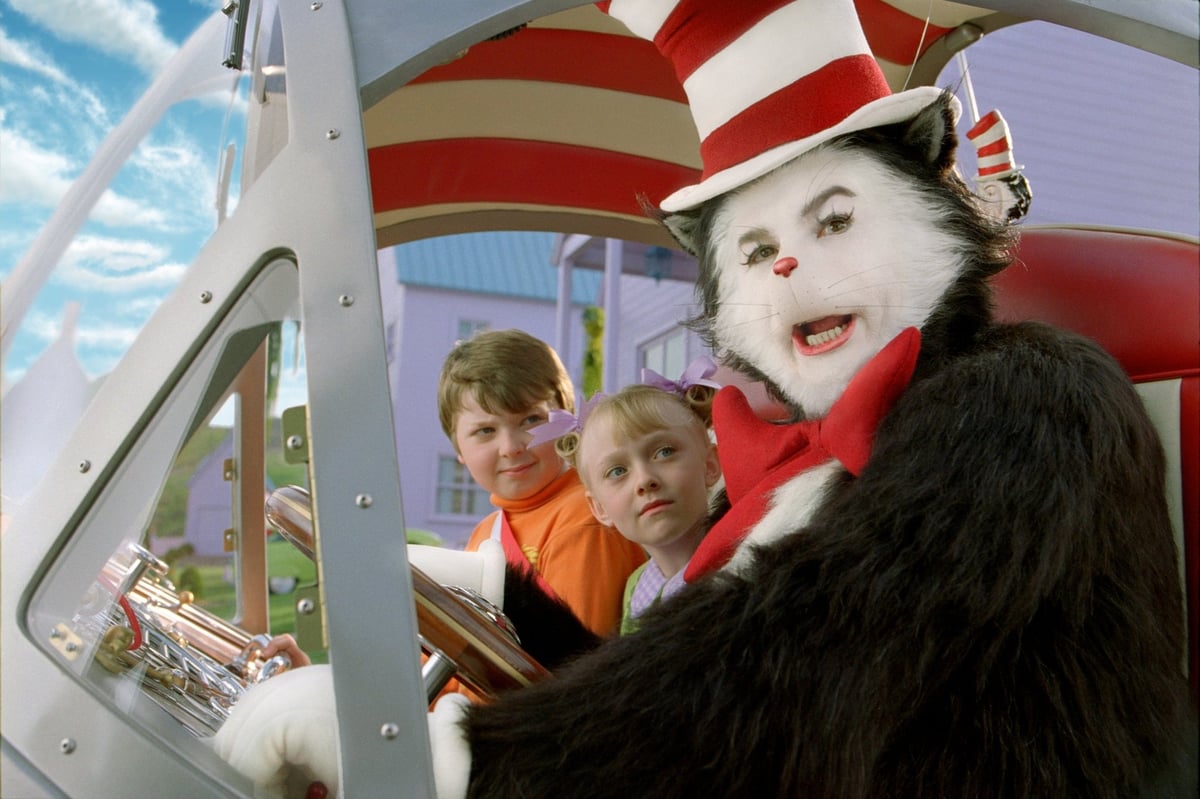 Image: DreamWorks Pictures.