Sign up to Mamamia's newsletter and have great articles delivered to your inbox.
The typical Australian migrant was born in England and is 44.
My name is Holly Wainwright. I was born in England and I am 44.
Yesterday, the first data drop from the Australian Census proved what I already knew – I am deeply, deeply average.
I came to Australia when I was 23, with a backpack full of '90s fashion that I now see all around me and a vague plan to travel around the place for, you know, a year.
I never left.
That makes it sound easy. It wasn't easy. What those who talk about Australia being "flooded" don't know or say is that immigrating to Australia is incredibly difficult, complicated and expensive.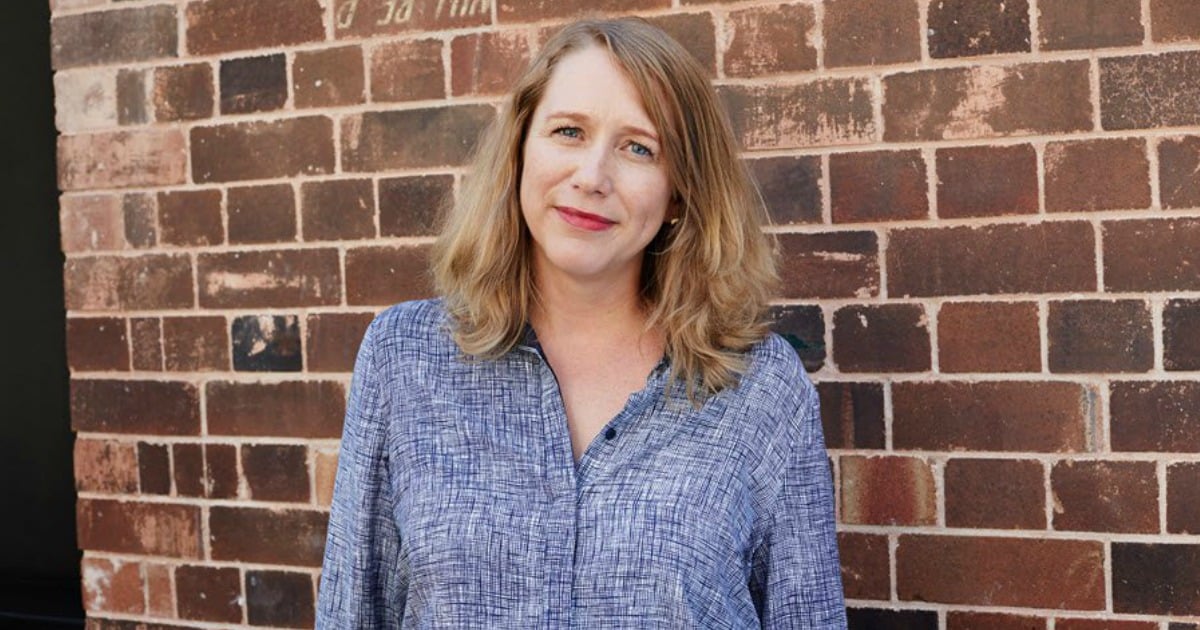 I fell in love with Australia on about day 23. It's a terrible cliche but there is no other phrase to describe it. It started as lust, became an infatuation and grew into the relationship that defined my adult life. Being here. Not being there. The distance. The leaving.
Once I knew this thing Australia and I had wasn't a fling, it took me seven years to be granted permission to live here. Bridging Visa after Bridging Visa. Tying myself to things that might let me stay - a destructive relationship, a job I had long outgrown. Lawyers, lawyers, lawyers. All just to get that stamp in my passport.
For those years, my love for Australia and my desire to make it home guided every decision I made. It kept me awake at night. It made me cry. It made me live my life in a state of impermanent limbo, never knowing where I might land.