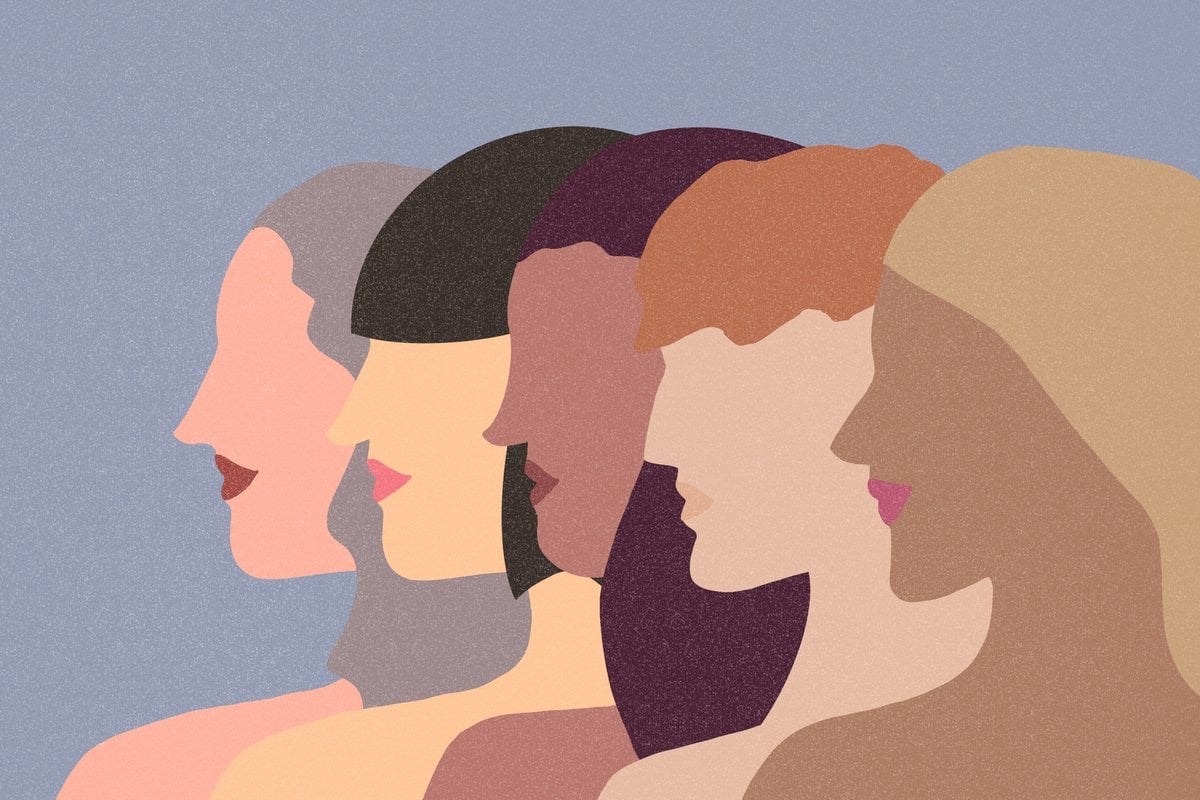 I recently turned 40 and though this probably means I'm officially too old to be using such terms, it's had me feeling all the feels. 
From gratitude for making it this far, to excitement about what the next decade will bring, to total and utter confusion about what the hell just happened to the past 20 years of my adulthood.
But there's something else about turning 40 that can stir up some unexpected emotions. 
Watch: Embrace your post-baby body. Post continues below. 
It might be realising, perhaps for the first time, that all going well you're now at least halfway through your one wild and precious life. Or it could be the fact that your next significant birthday will be 50. 
Let's just let that sink in for a while...
Or like me, you may have been so preoccupied changing nappies and packing lunch boxes for the past eight and a bit years that you didn't even notice your youth, much like your career, silently slipping away from you in the process. 
Ouch.
Potentially even, when you were younger, you had a vision of yourself in midlife as a proper, grown-up person. 
Someone who understood things like franking credits and the Dow Jones and knew how to fold a fitted sheet. And then one day you wake up and find yourself officially 40 and still confused by most aspects of tax, yet completely across the #FreeBritney movement and not quite feeling as adult as you possibly should. (Confession: also me.)
Then there's all the talk of life beginning at 40, like we're finally getting to the 'good part'. I can't help but think this puts a lot of pressure on our 40s to deliver something, I'm not quite sure what, but something the previous four decades did not.
There is a well-known quote from Victor Hugo that says, "Forty is the old age of youth; fifty is the youth of old age." And perhaps it's transitioning into this no-man's-land where you're not especially young and not especially old that can make 40 such a hard age to acclimatise to.
Whatever the case, it's made me wonder what is it about 40, middle age or milestone birthdays in general that seems to rattle some of us so much?
In speaking to registered psychologist, Rachael Walden of The Bondi Psychologist, she says a lot of the uncomfortable feelings associated with milestone birthdays like 40 are tied up in our expectations and comparison culture.