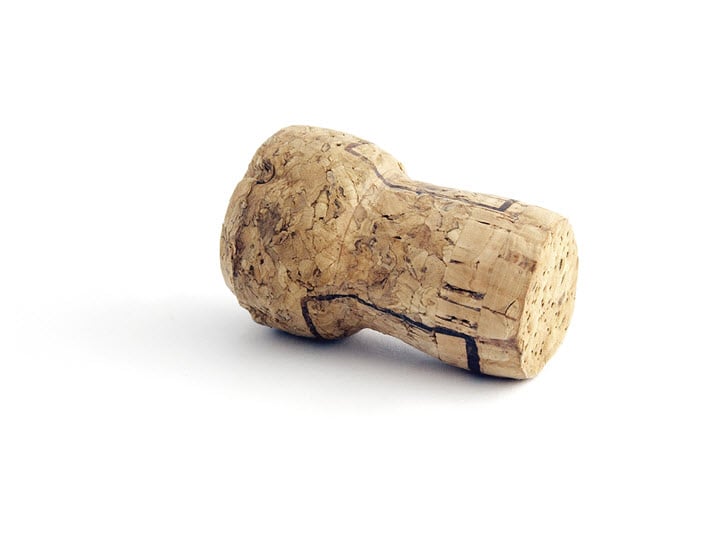 There were many questions.
Chris is a 53-year-old man with a micropenis. This is a medically diagnosed condition and it effects approx 0.6 percent of the male population.
In an interview with Salon writer Tracy Clark-Flory, Chris answered all the questions we've ever wanted to know about micropenises.
Related: 'Getting over my penis insecurity.'
Oh, and if you want to see photos of a micropenis (not Chris'), you can click here. Obviously NSFW, people.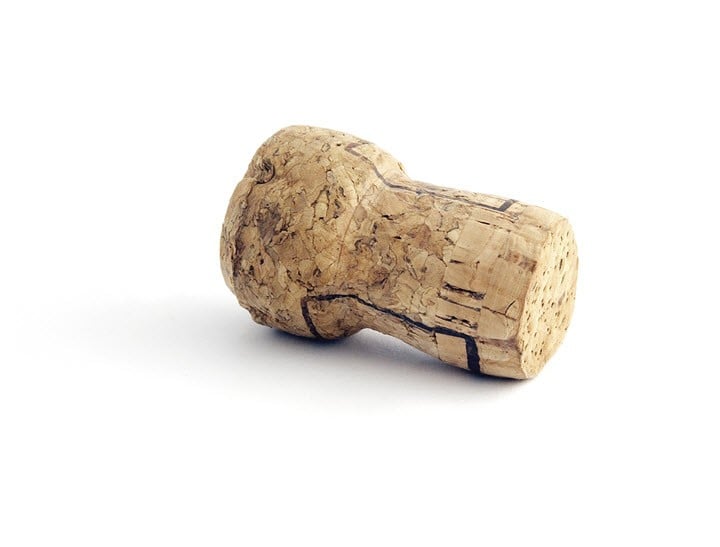 In Chris' words, this is what living with a micropenis is like…
On how he felt when he first realised he had a micropenis:
The realisation at age six was one of mild shame and I began hiding my nakedness from others' eyes as much as possible. The realisation at age 19 that I was finished growing, and that my penis hadn't grown at all and likely wouldn't, came with some early and limited kind of acceptance.