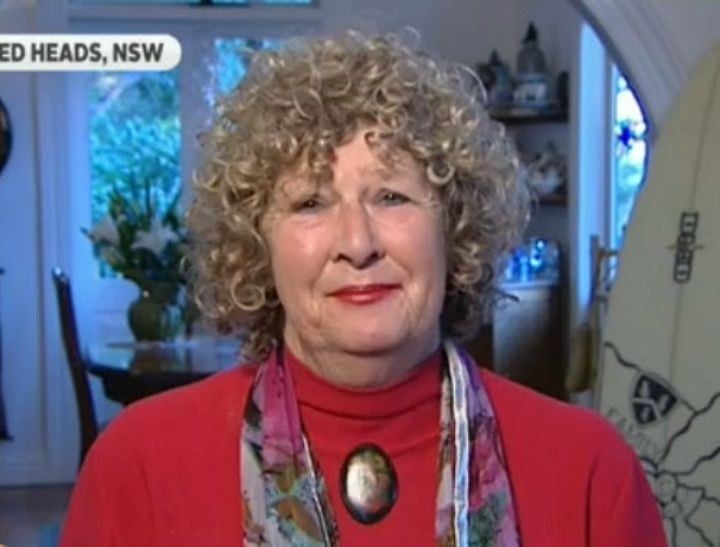 Yesterday, Liz Fanning watched on in horror as a Great White shark nearly killed her son.
Watching Mick Fanning surf has been a lifelong past time for his mother.
He's been in the water since the age of five, and has been surfing professionally for 14 years. He's been named world champion three times.
But on top of his triumphs, Liz Fanning has also been through some terrifying moments with her son.
He's been dunked, ripped open and left bruised and bloodied by his complicated mistress – the big, blue sea.
But nothing was quite as terrifying as watching a three-metre shark pull him off his board and into the water.
WATCH the moment Mick Fanning escaped a shark attack:
"I definitely thought we'd lost him, I saw a couple of splashes when that wave came up, and I definitely thought, that's it he's gone," Liz told The Today Show this morning.
While Australia is now hailing our new shark-punching hero, the 34-year-old's mother watched the terrifying incident unfold live from her living room in Tweed Heads.
"I went across to the TV and felt like punching and getting in there, trying to save my boy," she said.