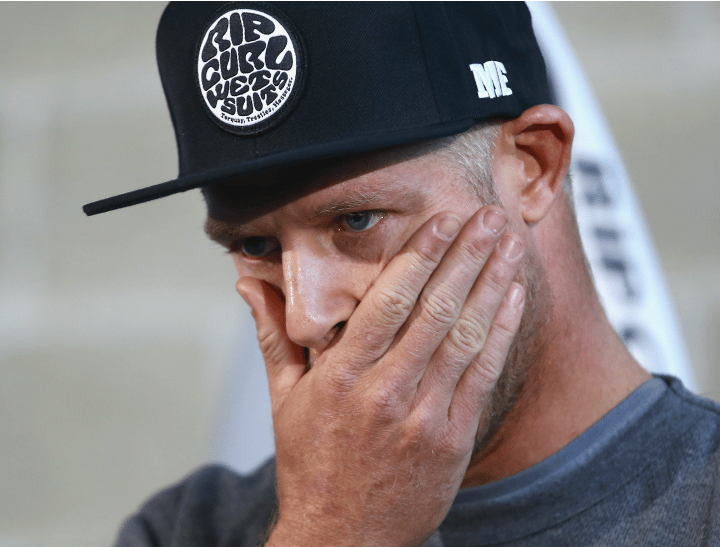 Hero is a term we use a lot in sport. Not always deservingly. But today it is.
Of all the places to find a role model for young men – someone oozing pride, humility, vulnerability and exceptional courage, professional surfing wasn't the first place I would have looked. Or the second. Nothing against pro surfers, of course. It's what we all wanted to be from the age of twelve after getting our first boards from the Trading Post and Crystal Cylinders t-shirts from my grandparents.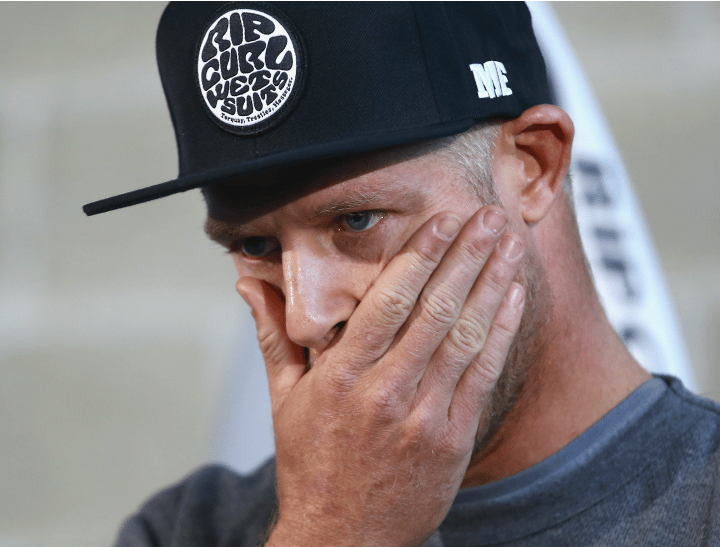 It's just that, from the outside anyway, the whole surfing thing doesn't seem to be about spiritual, beautiful men in touch with their emotions. I mean, surfing's certainly spiritual, and often beautiful, but there seems to be a certain bravado around the sport as well. "Surf thirty foot waves? Fully sic, Bra! Epic and all that, eh!"
So to see the reaction from Mick Fanning after his shark attack at J Bay was almost as surprising as it was to see a shark turn up behind him and grab hold of his legrope.
WATCH the moment Mick Fanning escaped a shark attack: