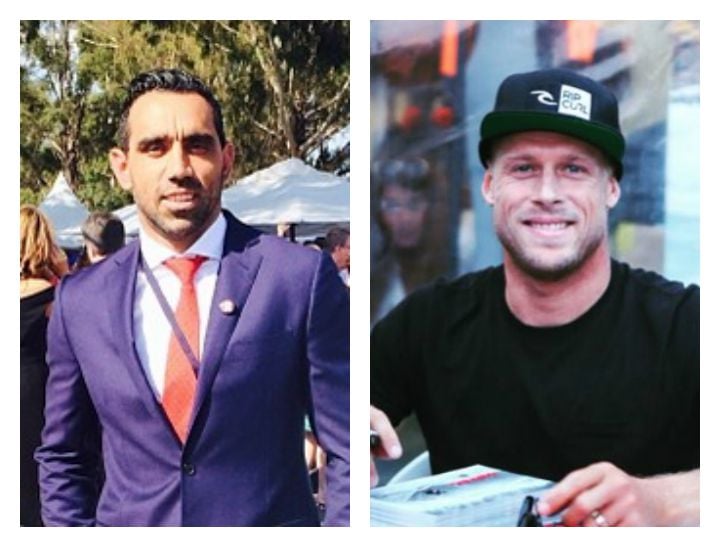 Why is Goodes supposed to 'man up' while it's OK for Fanning to show vulnerability?
Surfer Mick Fanning admitted on 60 Minutes last night he is going to seek psychological counselling to cope with the emotional aftermath of his terrifying recent shark encounter in South Africa.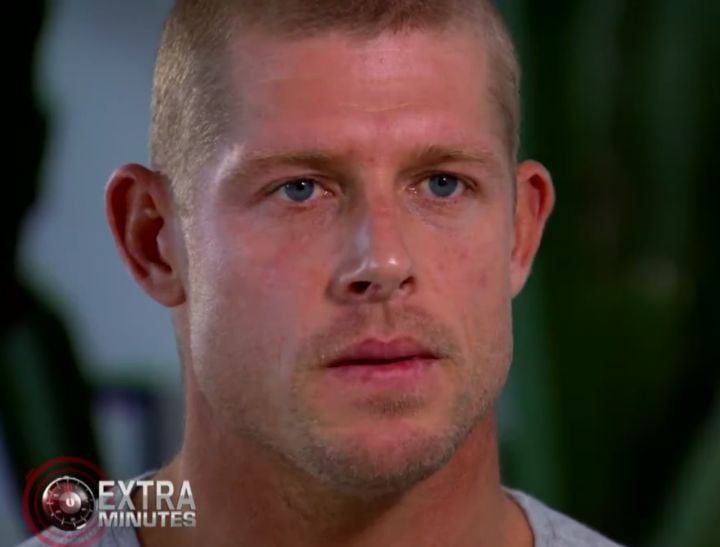 Yet, after admitting he "needs help" and is experiencing horrific nightmares, today there has not been a single word written in the media calling him a wimp, complainer or urging him to 'man up".
Are surfing fans are more empathetic and well, sensible, than the AFL's? Because when Adam Goodes says he is emotionally wounded, damaged and disturbed by the thousands of fans booing every time he handles a football, or the taunts of "Abo" and "Ape", the proud Indigenous player constantly cops he is, according to many, a big wuss who should put up or shut up.