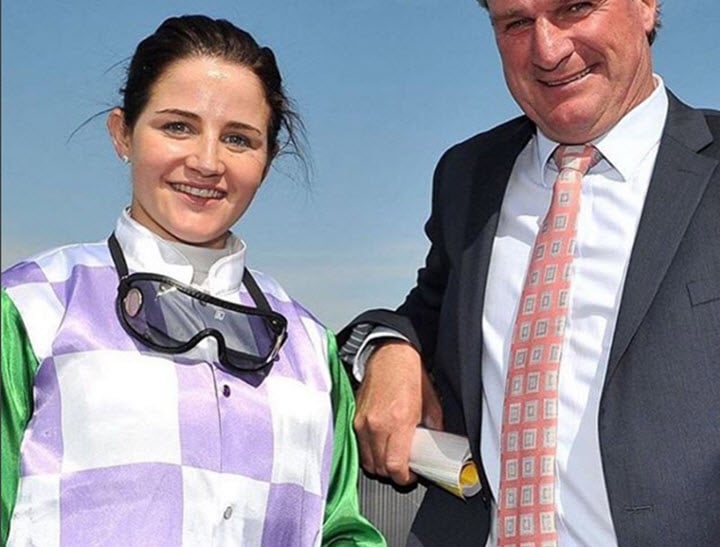 Michelle Payne has become the first woman to win the famous Melbourne Cup in its 155 year history.
She was the only female jockey in the line up of 24 horses today and she rode the Darren Weir-trained horse to victory. After the race she said her sister had a strong feeling she was going to win today.
"This is everybody's dream who's a jockey in Australia," Payne said after the race. "There's an interview of me when I was at school when I was seven and I said I was going to win the Melbourne Cup."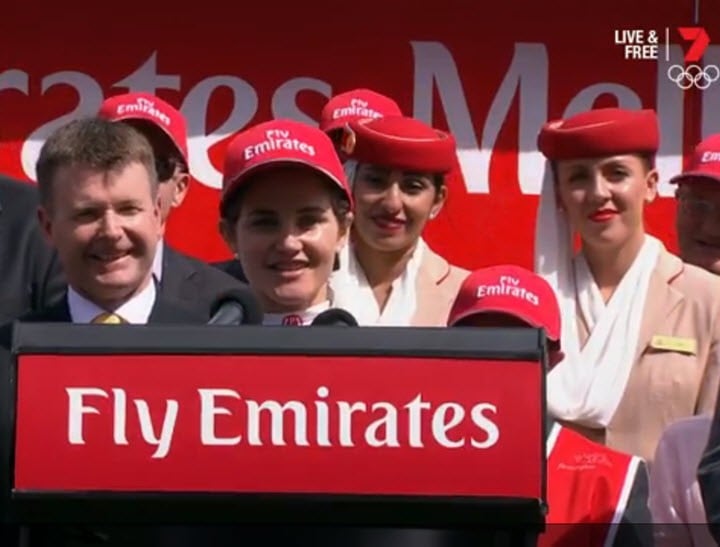 Payne's win is a historic moment, in an historic event's rich history.
In 1987, a Kiwi jockey Maree Lyndon was the first woman to ride in the race that stopped the nation and she came second last on Argonaut Style. The first Australian female jockey to get a shot was South Australian Clare Lindop who rode Debben in 2003, unplaced.
Watch the final moments of the race here:
The 27-year-old said she was incredibly grateful to Weir for his ongoing support in what she described as an extremely "chauvinistic sport".
"I never thought I could win in such a chauvinistic sport. Everyone else can get stuffed because they think women aren't strong enough."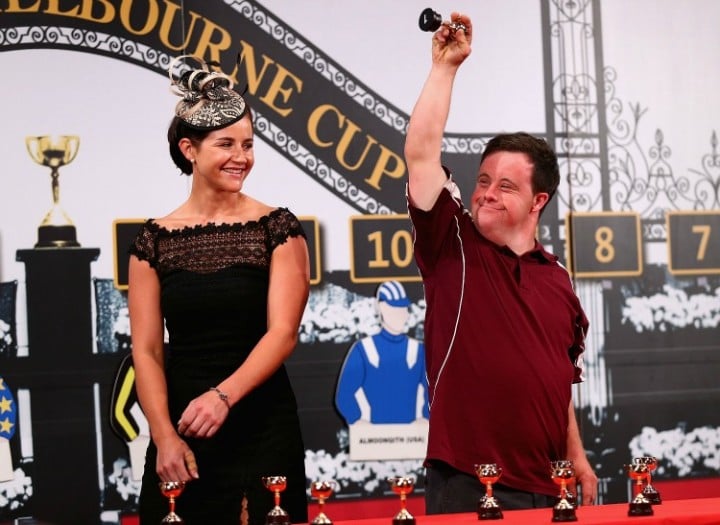 In her acceptance speech she said Weir was the kind of trainer who rewarded hard work. "I just kept turning up and working hard." She also said she hopes her win will boost other talented female jockeys.
"Female jockeys don't always get enough of a go, hopefully this win will help," she said in what the commentators described as one of the best jockey acceptance speeches.
Payne has ridden Prince of Penzance in 22 of its 23 race starts, and the trainer Weir said he was hoping for a top 10 finish in the race worth $6.2 million. His support of Payne has paid off.
Payne's brother Stevie is the strapper, so the victory is a family's celebration. "It was a dream come true. I am so glad I could get the job done for him," she said.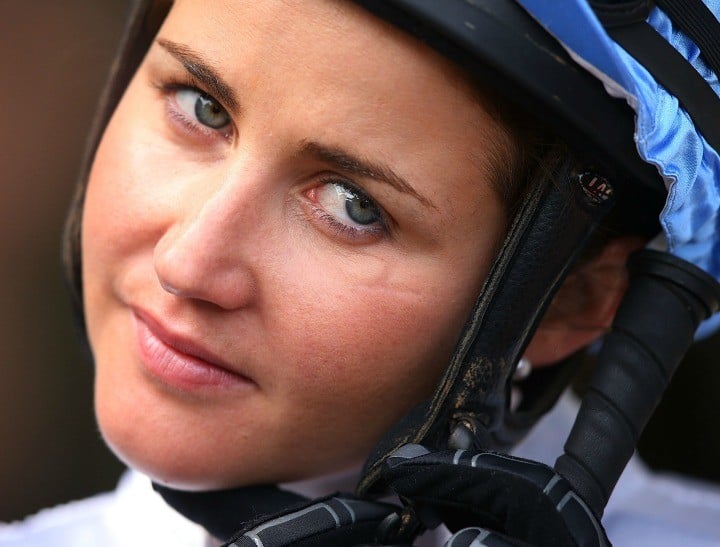 It might just be a coincidence but Michelle Payne was wearing the colours of the Suffragettes as she rode her way into history. Whether it was intentional or not, it's a brilliant milestone and how perfect that she was wearing purple and green while she was at it.
Her win sparked a flurry of congratulatory messages on social media: