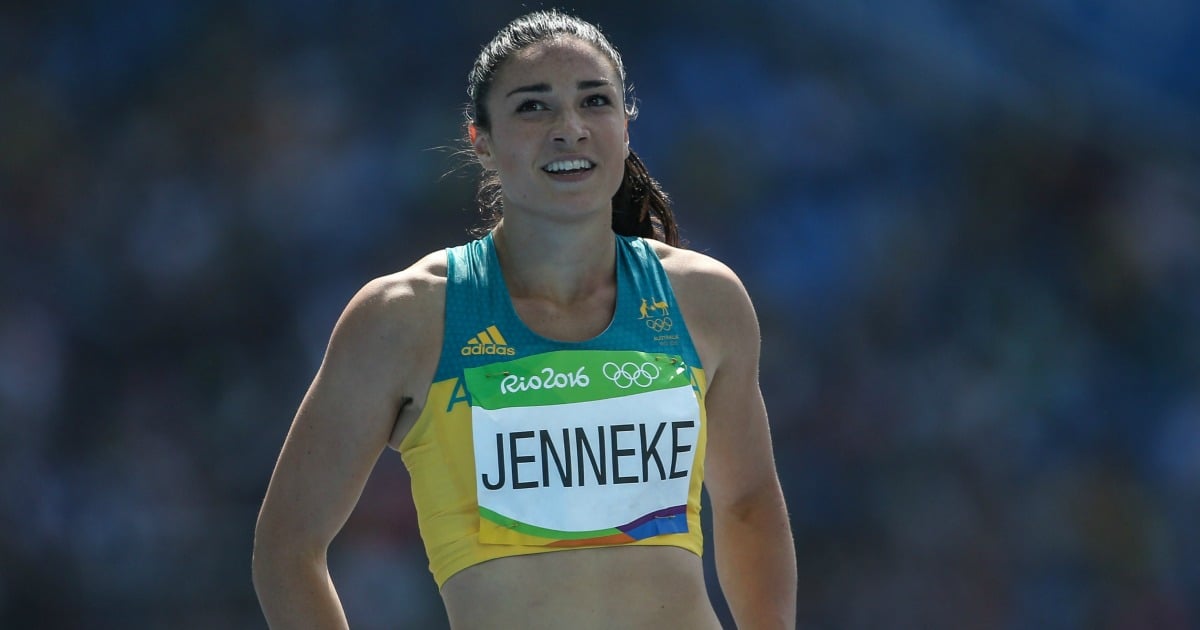 There are 422 Australian athletes in our Olympic team. How many can you name?
Chalmers, McEvoy, Horton, Campbell, Campbell, Cambage, Meares… Jenneke. I was going to Google to get a few more up here, but honestly that would defeat the purpose.
I could name just eight off the top of my head, and only some of them are taking home a medal.
There are other Australian athletes who won gold, silver or bronze but I couldn't tell you their names with any confidence (sorry team, I am the problem here, not you).
Watch: The Olympic athletes that inspire us at Mamamia. (Post continues after video.)
And there are hundreds who went to the Olympics, didn't win or place, and I have no idea who they are. They are the lucky ones.
I bet Michelle Jenneke wished she was one of them.
"Wouldn't it be nice if you were known for actually winning a race, Michelle?" The Daily Mail screamed after Jenneke's disappointing sixth in her 400 metre hurdle heat.
The hurdler went viral at an athletics meet because she is young, beautiful, and she warmed up with a playful dance. She didn't post that video on the internet herself — she just turned up at a meet and did her thing.
And then, because Jenneke is clearly smart as well as a spunk, she leveraged that fame into sponsorship to help her with her career.
This is something even the News.com.au journalist who wrote a race report dripping with sarcasm was able to acknowledge is clever.
"In a sport where a large majority of athletes have to scrap and fight for every bit of financial support they can get, Jenneke — who is sponsored by Coke and has been plastered on billboards in Brazil — should not be criticised for finding a way to capitalise on her hard work," he wrote, before going on to say a bunch of stuff that basically implied she was a crap athlete who only got where she was because she was hot. Right. This again.
Being attractive doesn't mean you are going to win a gold medal, but it also doesn't mean you should have to cop an unfair amount of criticism from snide commentators when you fail to meet their expectations.
Jenneke can't control how people react to her. She can't stop people from ogling her body or sexualising her warm ups. She also has every right to be as sexy as she wants and we don't get to be annoyed about it.
It's so easy to love someone when they are doing everything you want; when they are sexy and beautiful and winning. But take one of those three things away, and you're immediately in trouble.
Jenneke knew she hadn't run her best race in her heat. She said so. She also said she's been dealing with nerve pain that affected her performance. She also wasn't able to warm up on the track properly before the race. (Post continues after gallery.)
Australian women to look out for at the Rio Olympics.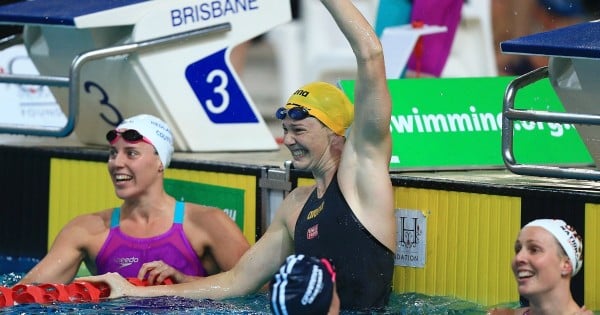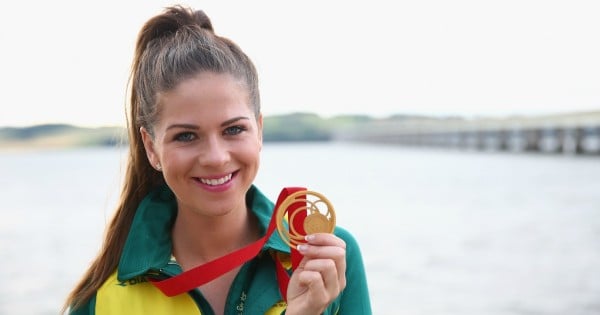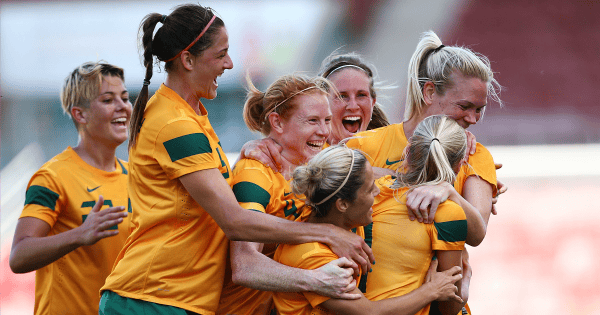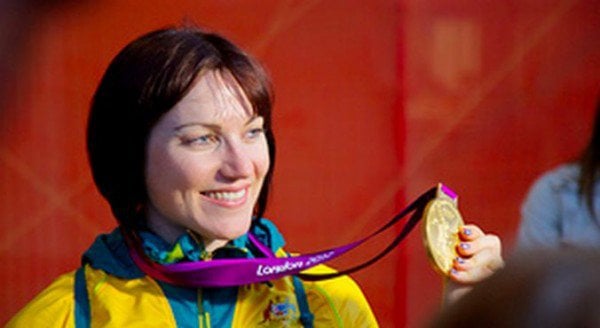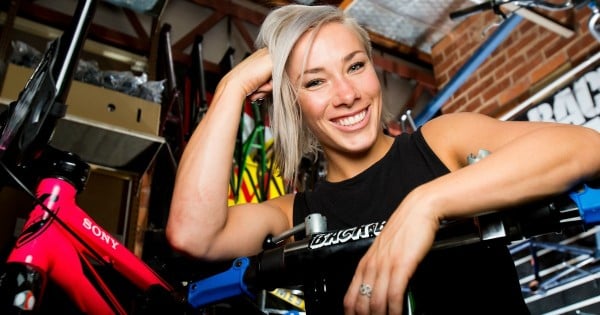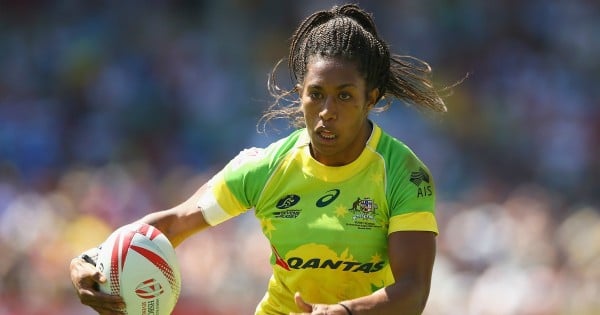 None of that matters though, because by performing badly Jenneke denied the headline writers and race recappers the sexy fairytale they think they deserve.
The Olympics are brutal. They are two weeks, every four years, where you get just one shot to not fuck it up. Human beings are flawed, they have off days, they don't always turn out their absolute best performance even when they desperately want to. Even champions don't win every time. (Although Michael Phelps works pretty hard to try and beat that truism.)
There are 422 athletes in the Australian team. They are all trying their hardest, and competing with gusto. They all deserve respect. They all want to win.
Let's not kick them when they're down.
Featured image: Getty