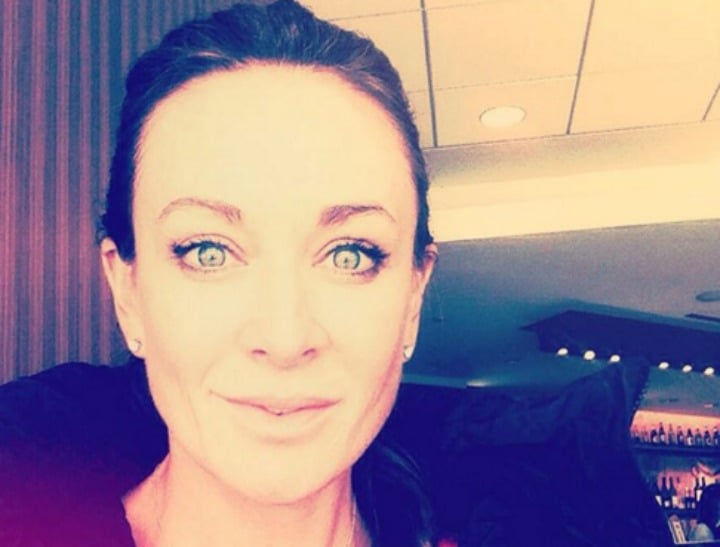 We thought it was kind of funny…
Michelle Bridges has apologised using the term "freak" in a Woolworths ad that pokes fun at health obsessed, paleo eaters — like herself.
Post continues after video:
If you don't have time to watch the giggle-worthy clip, it involves a heavily pregnant Bridges pretending to eat dirt while wearing gardening overalls and saying "like everyone, I grow my own vegetables. Isn't that right darlings?" (during that last part, she's talking to the veggies).
Bridges, 45, then bursts into a modern kitchen where she says: "It's time to get real: Eating healthier doesn't mean you have to act like a freak."
She then goes on to promote her new frozen meal range for Woolies, Delicious Nutritious.
Bridges faced an immediate backlash from people who said they felt offended, so she posted an apology on her Facebook page late yesterday.
"[O]ur intention with our ads for Delicious Nutritious were to poke fun at myself and what many see as "my (completely fictional) perfect life," the Biggest Loser coach wrote.
"There was never any intention to offend and for this we sincerely apologize [sic].
"As a fresh food grower myself and advocate for home cooking I have listened to your feedback and removed the posts which caused upset," she said.