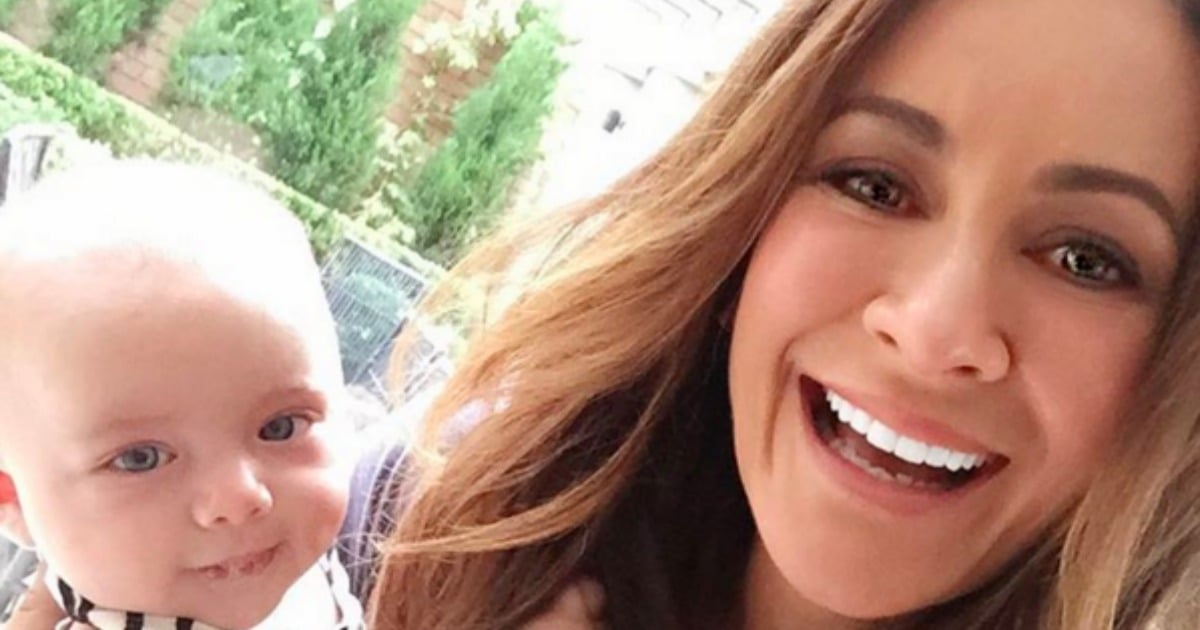 Fitness expert Michelle Bridges had a shoe emergency only moments before she was due to MC an event at Sydney's Museum of Contemporary Art.
The new mum put on a brave face and shared the news with her followers on Instagram.
"So I'm about to walk out on stage to MC a big launch event tonight at the MCA and this happens," she said.
Bridges said a backup pair were on their way but worried they might not get to her in time.
"Somewhere in Sydney CBD there is a taxi driving with another pair of shoes for me….will they get here in time??!!" she said.
The post may have begun as a gaffe but it soon transformed into a brainstorming session for fans offering advice.
Many users suggested Bridges simply forgo wearing shoes and attend the event shoeless and proud.
"If not go bare foot and natural @mishbridges you're gorgeous either way," one user wrote.
"Start barefoot. Why the hell not. Great talking point. Lol," another user said.
Watch Bridges discuss how her body has changed after giving birth. Post continues.