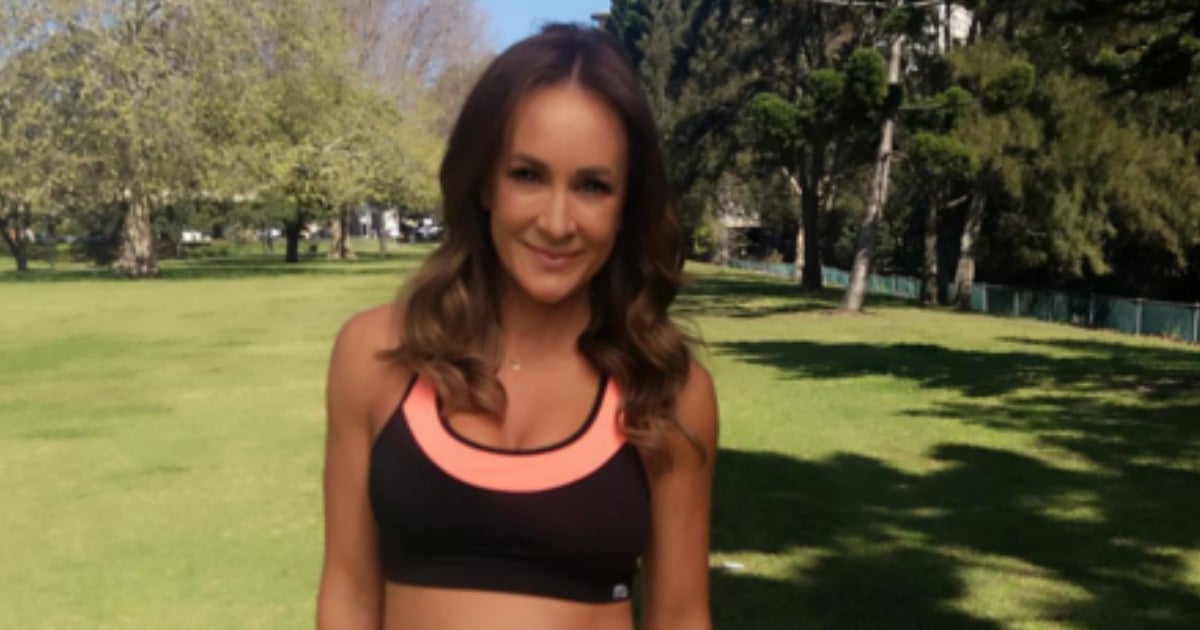 The sight of Michelle Bridges with the visible remnants of a baby bump, just a few weeks after delivering her son Axel, made me sigh with relief.
At Mamamia, we don't publish paparazzi shots so you can't see the images here. But the snaps taken of her strolling the shops with her baby boy show Bridges looking fit and strong – with a tiny but obvious bump.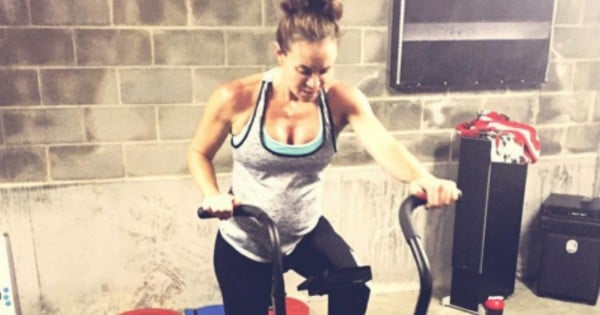 Now the shots didn't make me sigh with relief because I am basking in some cruel form of schadenfreude. I was relieved because it's a realistic image of the post-partum weeks. And realistic images of the post-partum weeks are extremely rare. Especially in a public forum.
The images we see of mothers in the weeks or months after having a baby are not always entirely relatable.
The photo-shopped magazine cover with Kourtney Kardashian a few weeks after giving birth– is a case in point: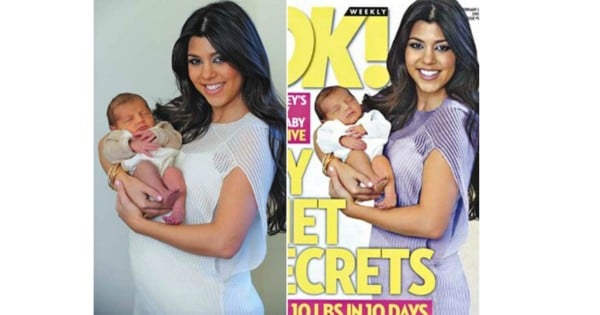 Obviously, there is absolutely no shame in looking distinctly like you've never given birth in the weeks after having a baby.