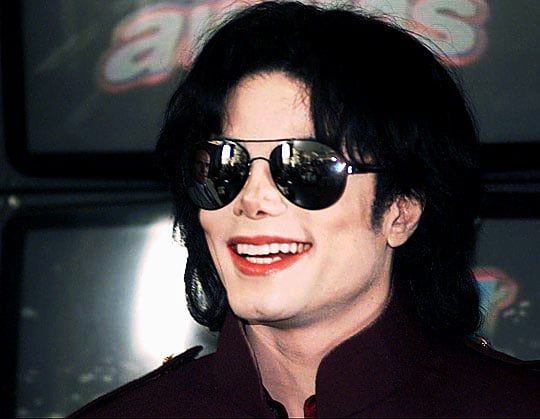 Actor Joseph Fiennes will play the one and only Michael Jackson in an upcoming television special — and not everyone is thrilled with the casting choice.
In case you've forgotten, this is Joseph Fiennes:
And this is Michael Jackson in 2001: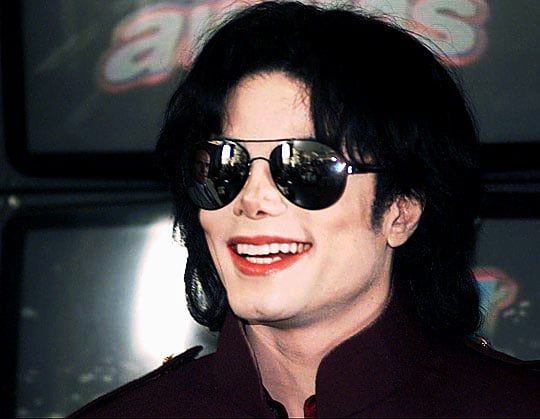 According to the Guardian, the Shakespeare In Love star will embody the King of Pop in a film for UK's Sky Arts channel, that follows one of the more bizarre road trips in history: In 2001, Jackson hit the road with Elizabeth Taylor and Marlon Brando.
The trio allegedly drove from New York to Ohio, in an an attempt to flee the city in the wake of the September 11 attacks.
Legend has it, Taylor and Brando were invited to Jackson's concert at Madison Square Garden, and when all air transport was suspended after the attacks, the trio fled the state in a rental car.
Vanity Fair reported on the journey in 2011, stating that Brando irritated his travel-buddies by insisting they stop at "every KFC and Burger King they passed along the highway." But Taylor's assistant maintains the actress was never present.