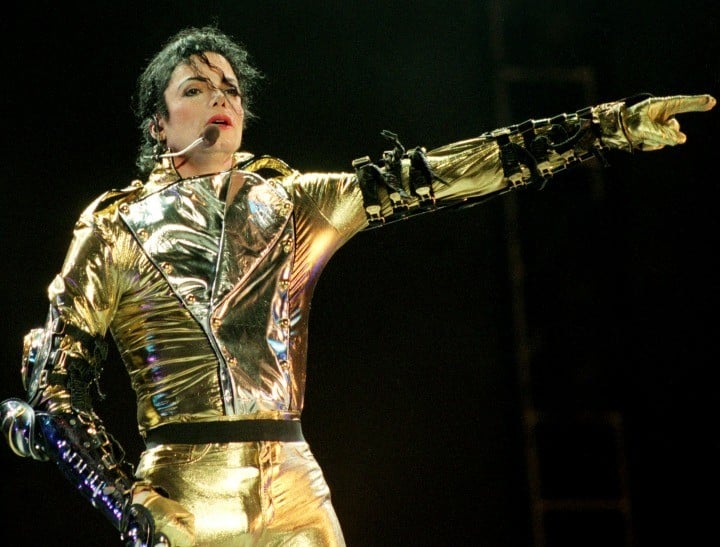 We've rounded up all the latest stories from Australia and around the world – so you don't have to go searching.

1. Australian choreographer leading new charges against Michael Jackson for child sex abuse.
Trigger warning: This post features explicit details of child abuse that could be distressing for some readers.
Australian dance choreographer, Wade Robson, will learn in the next month whether he can pursue latent charges against Michael Jackson for child sex abuse.
Robson, who previously defended Jackson when he was on trial, has said the recent birth of his own son has made him come forward with the truth about Jackson.
Now, he is seeking compensation from Jackson's $2 billion estate.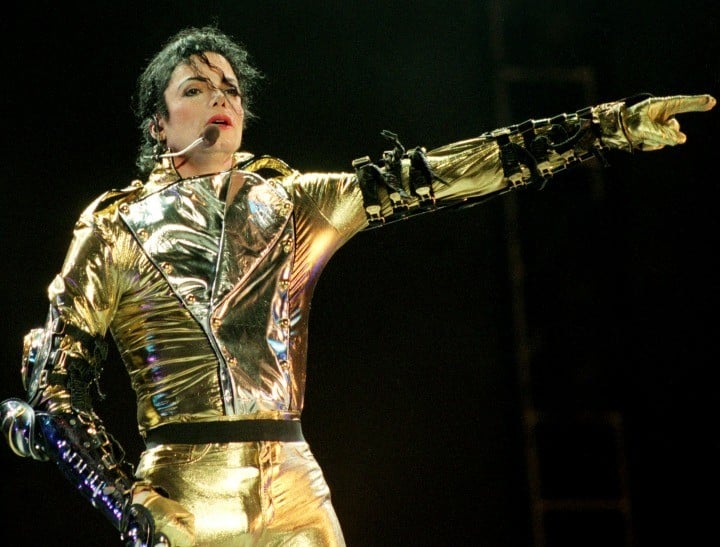 Robson, 32, and fellow victim James Safechuck, 36, are pursuing damages but missed a statutory deadline that generally prevents the pursuit of claims filed more than a year after the death of the accused, Sydney Morning Herald reports.
However, there will be a trial on Tuesday to determine whether or not the pair can proceed with the case.
Safechuck claims he met Jackson as an eight-year-old, and a year later was abused by him, even being coerced into a fake wedding as Jackson's "bride".
Robson said he was seven-years-old when Jackson molested him.