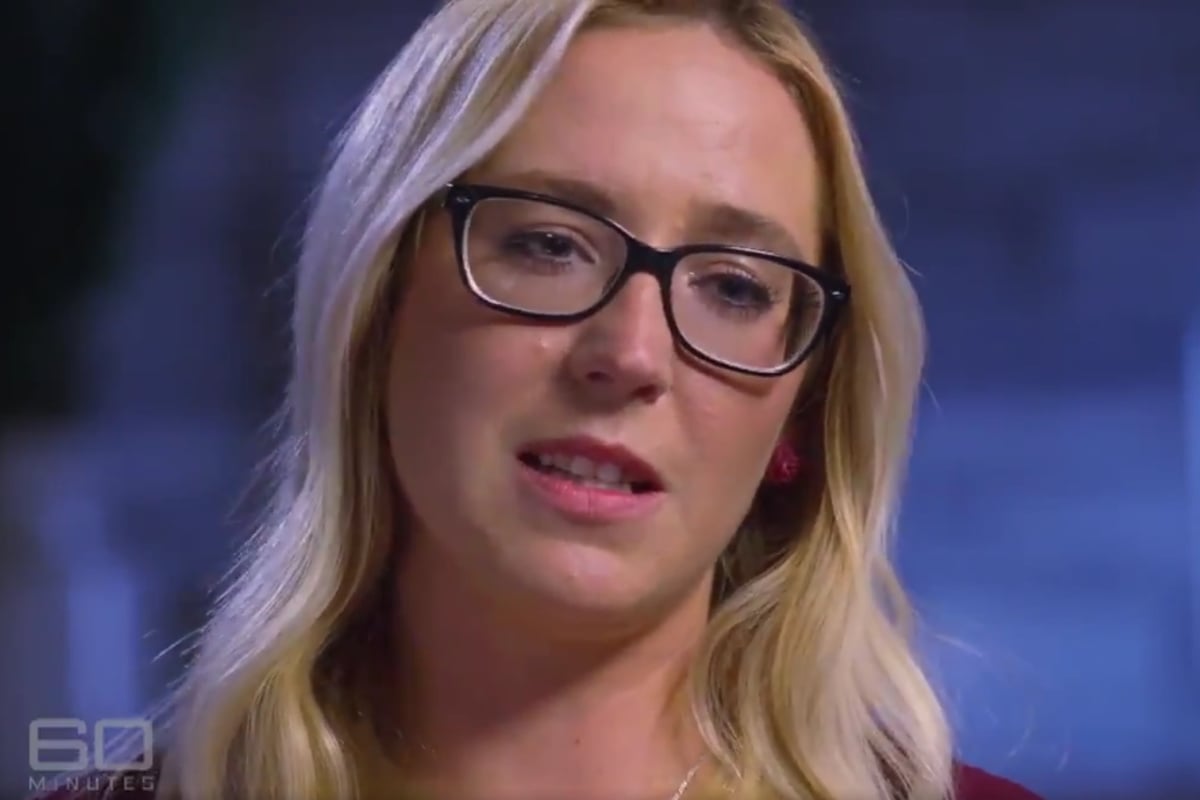 -With AAP.
1. "I hate feeling scared again." Michael Guider victim Chantelle Daly on his release.
One of the last victims of convicted paedophile Michael Guider has opened up about the hurt and anger she feels knowing her abuser is now free from jail.
Guider, 68, served 23 years behind bars after being convicted of multiple child sex offences and the manslaughter of Bondi schoolgirl Samantha Knight.
Chantelle Daly speaks to 60 Minutes. Post continues below video.
Chantelle Daly was drugged, molested and photographed by Guider as a six-year-old and has campaigned to keep him behind bars. Knowing he was free felt like "another kick in the teeth," she told 60 Minutes.
"I hate him, I hate the system, I hate feeling let down and I hate feeling scared again," she told reporter Sarah Abo. "I'm really angry at this whole situation."
Even though Guider will be subject to a strict five-year supervision order with 56 strict conditions, including constant electronic monitoring with an ankle bracelet, Chantelle told 60 Minutes she still felt fearful.