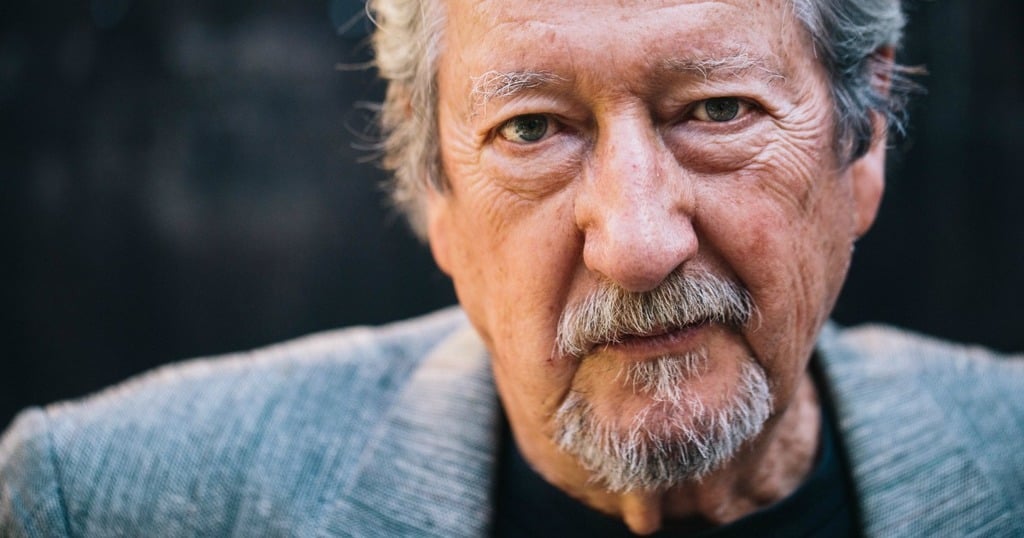 Cherished Australian actor Michael Caton has revealed that in the year before his fame in The Castle, he had given up on acting.
It was 1997, and the former star of The Sullivans had resigned himself to retirement when a script for the cult Australian film landed in his lap "out of the blue".
This character and story of the little Aussie battler seemed to be fate. Because Caton, unbeknowst to many, has a history as a social activist. He's a real life Darryl Kerrigan.
His story, told on the Fighting For Fair podcast, started back in the 1960's when the young actor went up against the might of Japanese whalers and the Australian government.
While working on The Sullivans, the plight of the whales captured the Brisbane boy's attention, and he, along with one of the great characters in the Australian Animal Rights Movement, Laurie Levy, became a spokesperson for a huge 'Save the Whale' campaign.
"In those days, Australia was still whaling, and we joined up – the whole cast – to the 'Save the Whale' campaign. Rather than sort of selling cornflakes, we were able to protest outside the Japanese Embassy, because the Japanese at that stage were quite ferocious with their whaling. We could get things to magazines, and what have you," Caton said.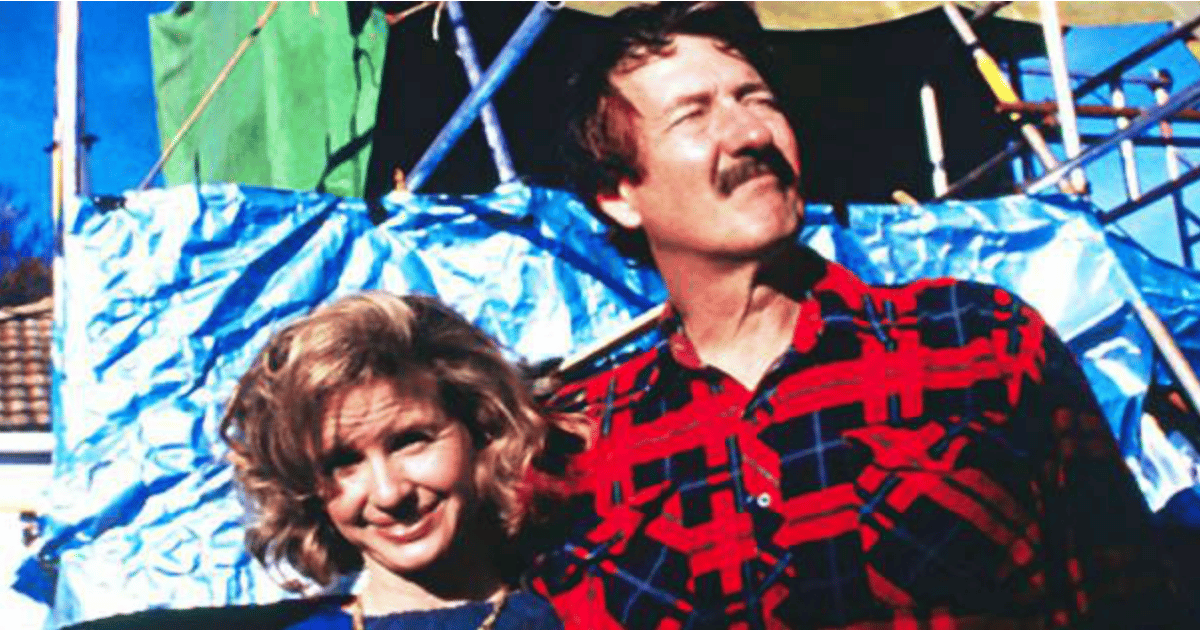 Just 18 months after Caton and his castmates set up the campaign, Australia outlawed whaling.
He says his life as an activist just "progressed", until he was stunned when the script for cult film The Castle landed in his lap.
Despite his history, it wasn't until after his iconic role as the quintessential Aussie battler trying to save his family home that Caton's voice became highly sought after in the social justice world. He realised there are so many passionate people out there with brilliant ideas, but they don't have the voice, or the platform, that he had as someone with a profile.  That's why the 73 year old is working with Maurice Blackburn and is the voice of their social justice campaign.