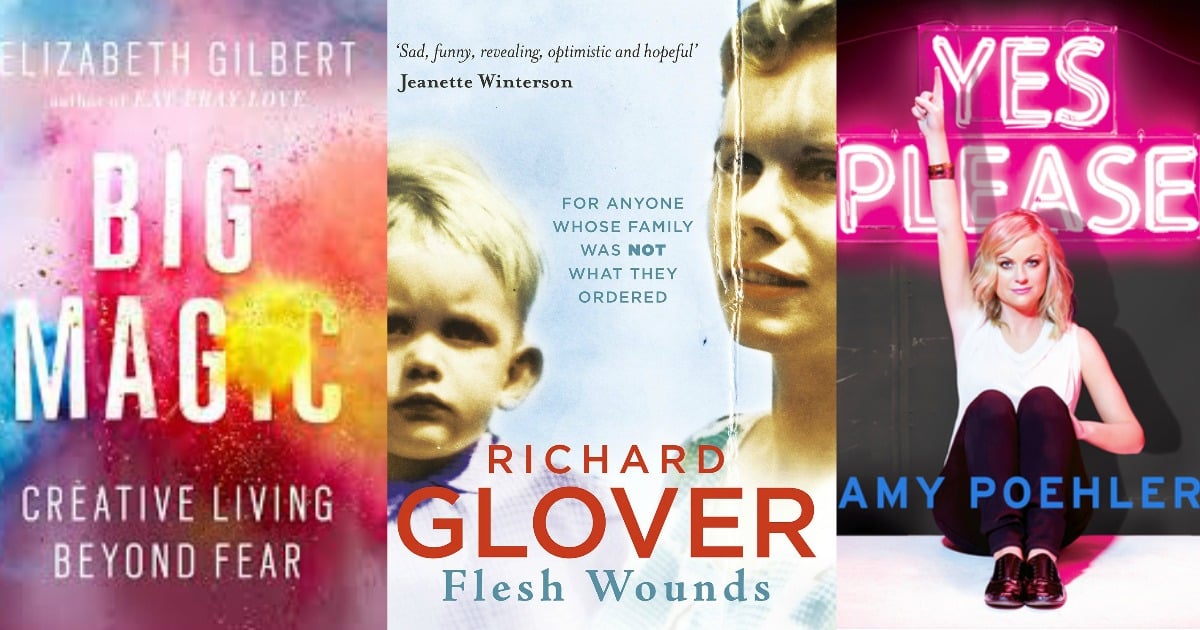 Big Magic by Elizabeth Gilbert
This is the kind of book you read and then buy another copy to send to a friend who lives in Brisbane. The kind of book you keep close after finishing it just because the messages about creativity are ones you want to hold onto. I love everything that Gilbert writes but I'm not a self-help book person so the fact I was easily able to stay engaged until the end of this book says a lot. It has a companion podcast called Magic Lessons where Elizabeth Gilbert calls up people who are 'stuck' with their creativity and gives them homework.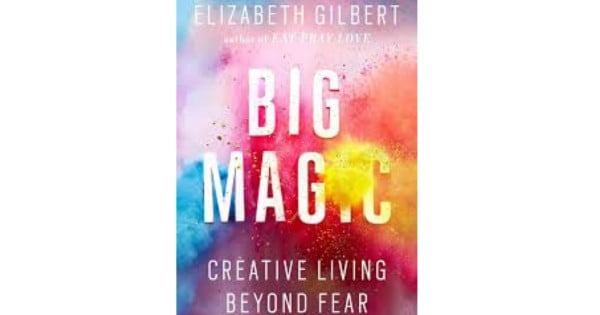 Kaling started as a writer on The Office and now has her own show called The Mindy Project which she stars in and writes. She's of the Lena Dunham school of kick-arse women who are redefining what women look like on TV. She's also a smart, sharp, funny writer.