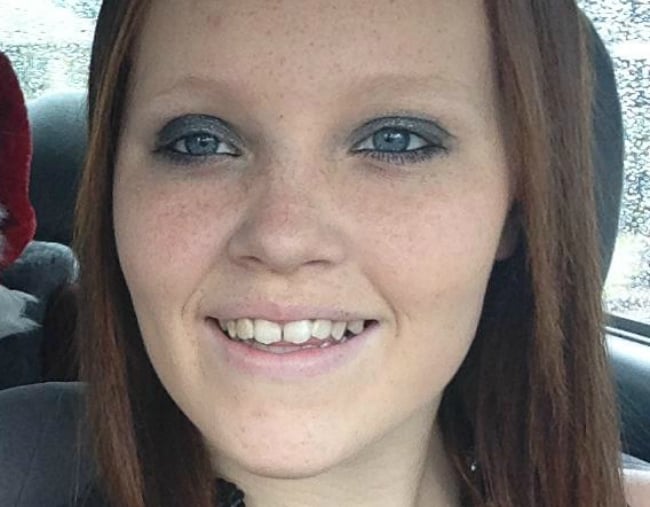 1. Sydney mum's devastation after losing her "perfect" baby boy after her c-section was allegedly cancelled.
First-time mum Paige Scott says she was thrilled to be expecting twins, but after a planned c-section was cancelled she only brought one crying baby home from the hospital.
The Sydney mum is now suing Westmead Hospital over the loss of her son, Hudson, in April 2016.
Paige told Nine News that her medical conditions – Type 1 diabetes and an auto-immune disorder – meant she was closely monitored throughout her pregnancy. The plan was also that she would not carry to full term.
After a 33-week ultrasound picked up that her unborn son's placenta may not be functioning as well as his sister's, Paige was admitted to hospital.
More than a week into her hospital stay she claimed she was told that she would undergo a caesarean the next morning because Hudson could be at risk.
However, Paige said that at midday she was told her operation would be delayed.
Paige claimed she had reassurance from staff her baby boy was only sleeping, but she had a bad feeling.
"They kept telling me that he was just sleeping – and I kept saying no, he's not moving… I can't feel him," she told Nine News.
The next morning a monitor could find no heartbeat for Hudson. Paige delivered her son and twin sister Tahlee.
"Hudson came out looking like a perfect baby," she said.
A spokesperson for Western Sydney Local Health District told Nine News it extended its condolences to the family, but would not comment on the details of the case.
Almost one in 100 pregnancies that reach 20 weeks gestation end in stillbirth in Australia.
If you would like support for pregnancy loss, you can visit the SANDS website.
2. MH370 was under "manual control" when it diverted from plane route, final report finds.