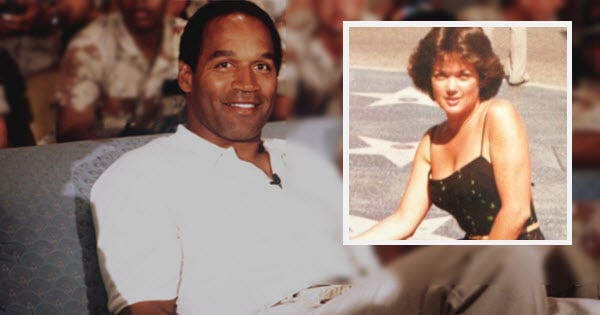 The year was 1982.
I know that's a dramatic way to start a story, but roll with it.
The 2nd of January, 1982. A pretty 23-year-old girl was flying from Los Angeles to Boston, stopping over in Denver. That pretty 23-year-old girl was (and still is) my mother.
Until that month, Mum had been an air hostess ("hostie") for TAA, flying domestically in Australia. It was still a time when hosties were expected to be of certain weight, height and look. Hot, basically. They had to be hot.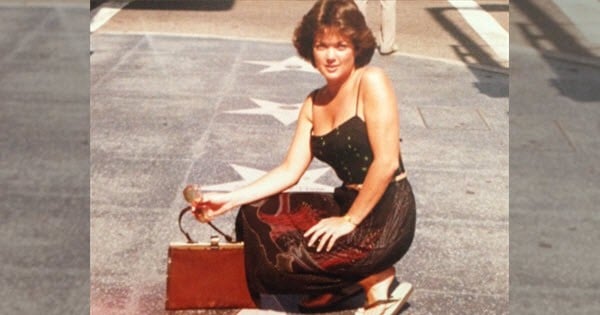 Though Mum had recently quit her hostie job, she was using the final month of privileges to travel around the globe on a flight-attendant ticket issued from her airline. Those privileges meant that she was often bumped up into first class by other airlines, because that was the helpful, we're-all-in-this-together kind of attitude everyone had back in the early 80s.