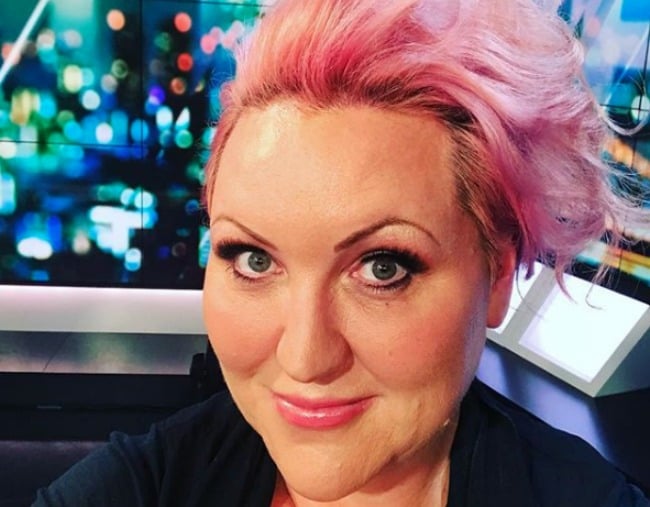 Should there be a statute of limitations on bullying behaviour? Should there come a time where we acknowledge that a person who was guilty of bullying in the past no longer behaves in that way, hasn't behaved in that way in a very long time, and so should not be subject to punishment and public shaming for it now?
This is a question I am genuinely afraid to ask, because it's the kind of enquiry that elicits fierce opposition in our current cultural configuration. Please believe me when I tell you I ask it, not to spark debate, nor to create a hideous social media backlash for myself, but because I honestly don't know the answer. I try to think it out again and again and I can't seem to come to a conclusion that makes sense and that doesn't victimise someone. I can't find a way through it that doesn't feel like bullying in and of itself.
The emotional response of people who still carry the scars of bullying is completely understandable. On the one hand, I see an argument along the lines that where the injury still exists, the perpetrator is still guilty. On the other hand though, I believe fundamentally in the idea of change, or what Buddha called "Impermanence". I believe and in fact can observe quite easily with my own two eyes that everything in this world, every mountain, every blade of grass and every person is constantly changing.