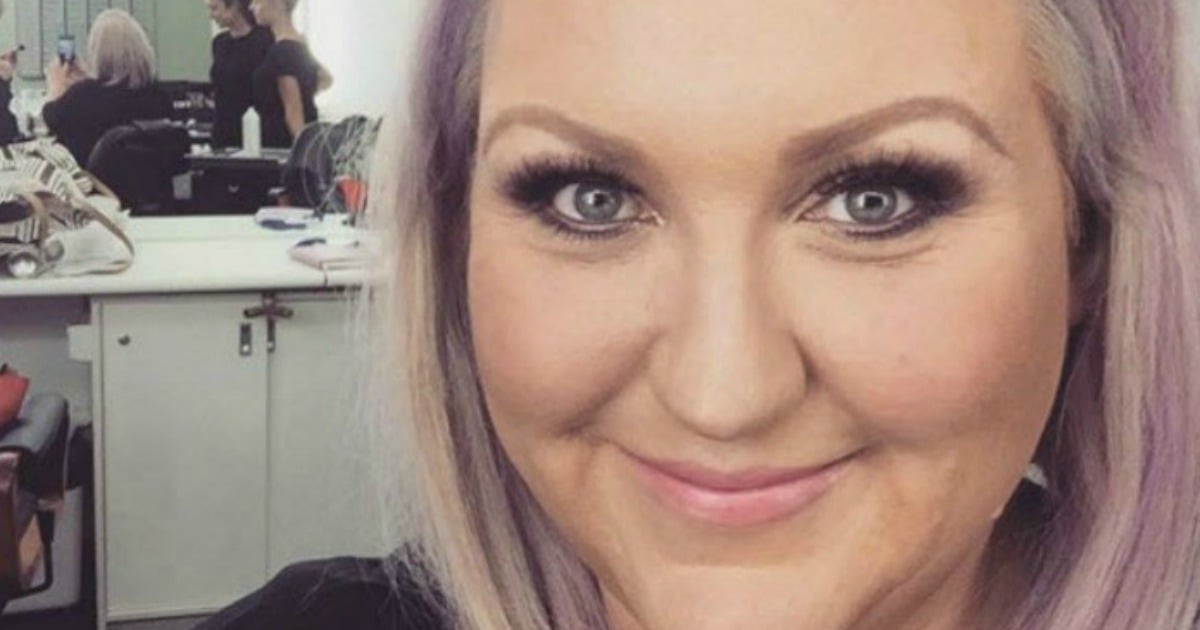 Meshel Laurie is about to celebrate her first birthday since her divorce, and she's doing it in style.
The comedian, presenter, mum of twins, and all-round TOTAL LADY POWERHOUSE has decided to spend her special day on herself, dammit. And considering how tirelessly Meshel works in all facets of her life – we really can't say we blame her.
The radio aficionado took to Facebook today to tell her 15,000 followers she is treating herself to a "cosmetic injectable pick-me-up" in a Port Melbourne clinic.
Finishing off her caption with "I feel some changes coming on…" we're thinking there will be some more 'me' time in Meshel's schedule going forward.
Last year – in the wake of her divorce from her partner of almost 20 years – Meshel opened up about the trials of dating after a marriage breakdown on her podcast, The Nitty Gritty Committee.
"Even in a bad relationship, there is a sense of belonging, or a sense of being a part of something and when that relationship's over I do feel sort of like a kite that's no one's holding the string on. I'm just kind of flying around in the air alone," she told listeners.
Meshel moved to KIISFM this year. Watch her take a tour of the office. (Post continues after video.)
"The reason I jumped on Tinder so early is because I thought, 'I need a confidence boost here'. My self-esteem is pretty low at the moment, I'm feeling rejection and feeling like someone's fallen out of love with me and doesn't want to be with me anymore. And that's so painful. I thought Tinder would help that, but it didn't. I'm actually just not ready to take that chance yet."
Instead, the wildly popular media personality says she's going to keep things old school, and wants to find love again outside the walls of social media.
"I think I just have to stick with the natural walking around world and hope that magic happens again in my life."
We all hope you have a fabulous birthday, Meshel!