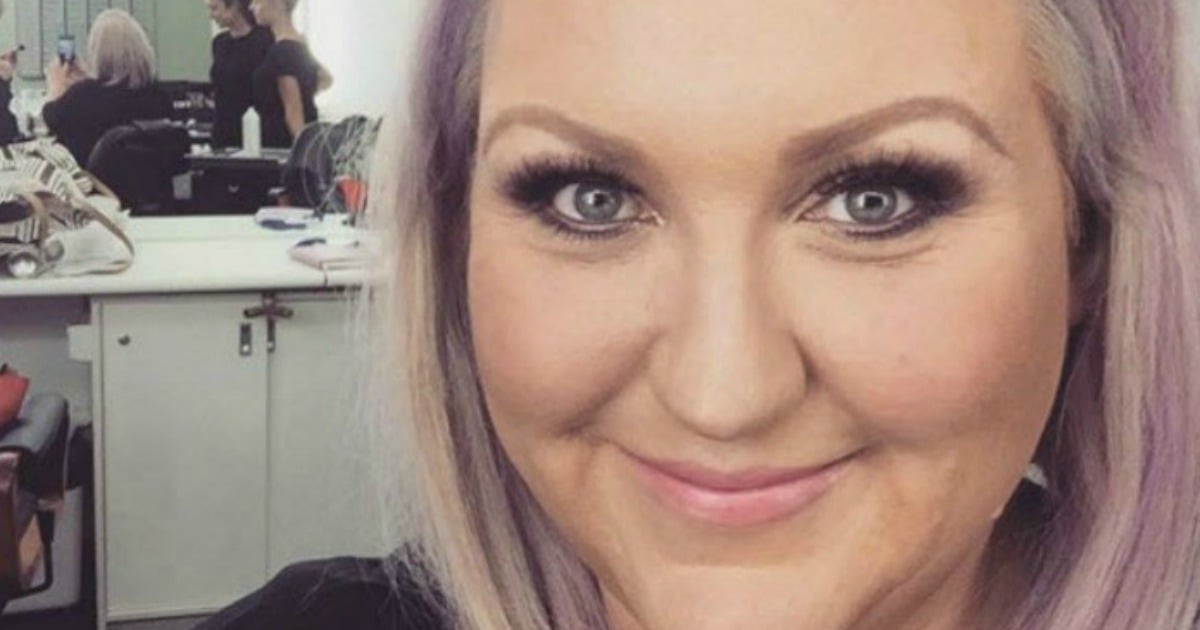 Meshel Laurie is about to celebrate her first birthday since her divorce, and she's doing it in style.
The comedian, presenter, mum of twins, and all-round TOTAL LADY POWERHOUSE has decided to spend her special day on herself, dammit. And considering how tirelessly Meshel works in all facets of her life – we really can't say we blame her.
The radio aficionado took to Facebook today to tell her 15,000 followers she is treating herself to a "cosmetic injectable pick-me-up" in a Port Melbourne clinic.
Finishing off her caption with "I feel some changes coming on…" we're thinking there will be some more 'me' time in Meshel's schedule going forward.
Last year – in the wake of her divorce from her partner of almost 20 years – Meshel opened up about the trials of dating after a marriage breakdown on her podcast, The Nitty Gritty Committee.
"Even in a bad relationship, there is a sense of belonging, or a sense of being a part of something and when that relationship's over I do feel sort of like a kite that's no one's holding the string on. I'm just kind of flying around in the air alone," she told listeners.