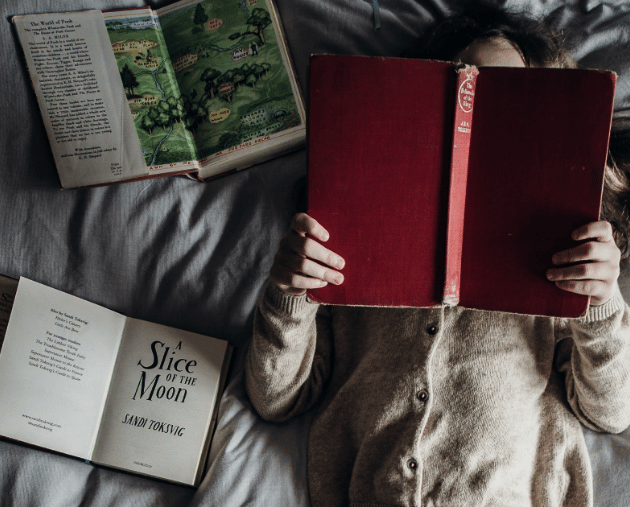 Do you believe in the planets?
As in, not just believe that they exist, but believe that the planets and moon affect our moods and energy in the same way they move the tide?
If you answered 'no', that's cool. Also, this story probably isn't for you.
But for those who are into a bit of astrology, maybe have some crystals, and want to know why the eff you've been in a bit of an energy funk lately, let me introduce you to Lynette Arkadie.
Lynette is an energy consultant and mindfulness mentor. She runs an energy mentor program, and it's her job to help us translate and harness frequencies we may be aware, or unaware of.
Lynette believes that the universe is going through something right now.
"Over the last months it is more than possible that you have been rethinking your life trajectory and the way things have been working," Lynette told Mamamia.
"Perhaps you have even been considering some big changes in one or more areas. You might even be feeling like something that has worked really well in the past, no longer feels right."
"Well you, my friend, you are on point with the rest of the universe."
Lynette isn't always so focused on the planets, but has good reason to address it right now.
"I don't normally overly concern about astrology – mainly because I do believe our will and choice predominantly guides our life. But I need to mention, peeps, that what is happening now is possibly one of the most compounded amount of astral working on our planet's energy in several years.
"You may remember that last month we were pulled internally by the Super new moon. Well, that was just the beginning of a larger extended, astronomical journey."
Lynette says you might be feeling like you need to push, as she calls it, the 'Help: what is going on?' button, so here's her little heads up:
"Over the last few days we have experienced the energy of full moon in the sign of Capricorn. This big moon begins to pull us through into an eight week astral period of big change…and just like the symbol for Capricorn – the mountain goat – we can climb to heights that will amaze us during this time."
"There will be new horizons to explore, new opportunities and new visions that drop in to inspire us. A lot may even click in​t​o place​ or finally make sense. We will also be​ equally asked to quickly change as needed and watch for the signs that something isn't working."
It's time to prepare for the journey.
"It's time to embrace a lack of control, rocky passes and possibly a feeling of needing to move through something mentally, physically or even emotionally, which can feel impossible," Lynette said.