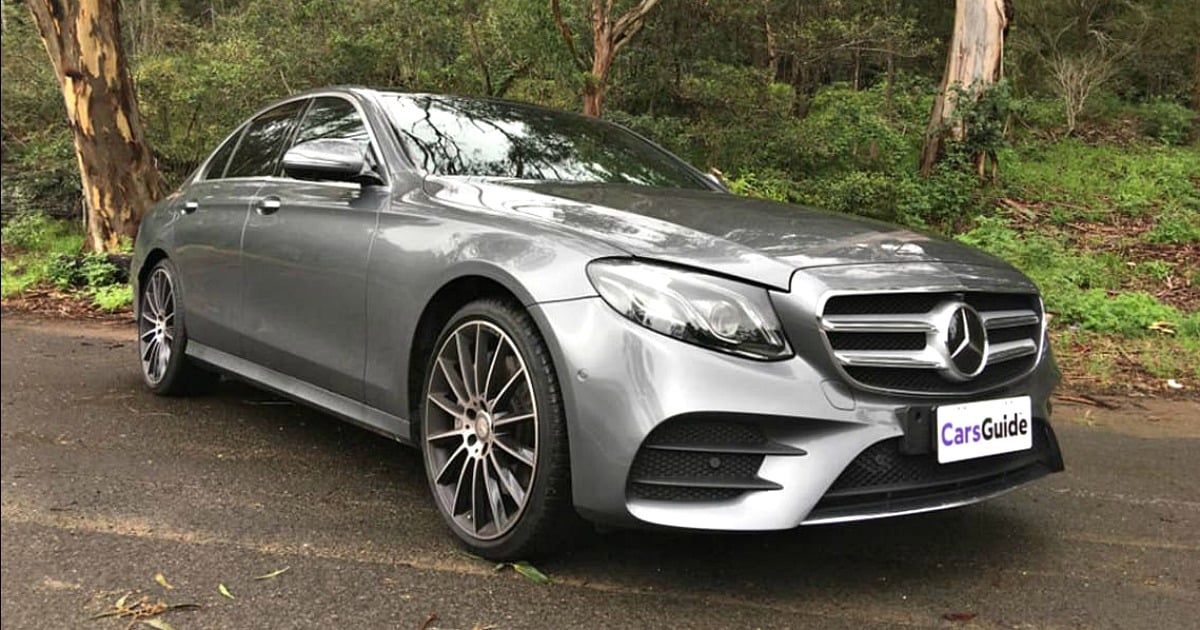 Andrew Chesterton road tests and reviews the new Mercedes-Benz E 400 with specs, fuel consumption and verdict. 
Forget engines, interior materials and even exterior design; there's a new Ground Zero in the battle for premium sedan supremacy, and that's on-board smarts.
What began innocuously enough with automatic handbrakes and the slow death of the manual gearbox is now steaming at pace toward a future where humans will likely only feature on the optional extras list. BMW's new 5 Series, for example, can pretty much drive itself for spells of 30 seconds, while Audi's A6 can be fitted with better night-vision tech than SEAL Team Six.
But the E-Class just might pip them both. And that's because Mercedes has thrown everything it's got at its iconic saloon – including some stuff it's borrowed from its S-Class flagship – to tackle the best its German competitors can muster. This E-Class drives itself, parks itself, changes lanes on demand and will scream to a complete stop from 100km/h in an emergency without you having to touch the brake. And that's only part of the story.
But if there's to be a human uprising against our autonomous overlords, then it will start from behind the wheel of cars like the E 400 4MATIC. It's the top-spec petrol in the E-Class line up (save the AMG-stamped model), and it's hiding a potent twin-turbo V6 under its bonnet. And that means you won't be relinquishing the driving duties without a fight.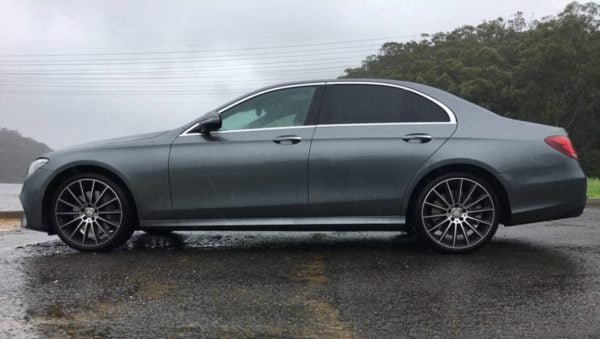 Does it represent good value for the price? What features does it come with?
The E 400 4MATIC arrives with a $139,900 price tag. That's more than the new BMW 540i ($136,900), and enough to punch a sizeable hole in all but the most robust of budgets.
The good news, then, is that you're not left with many options to tick. Outside, the E 400 4Matic sits on 20-inch AMG alloys, while the headlights are a nest of clever LED bulbs. The panoramic glass sunroof is standard fit, too, as are the polished aluminium strips that ring the windows.