On Tuesday night's episode of The Project, Australia was introduced to a scientist with an unusual name.
Sure, there are plenty of unique names out there in the world, but this was one you really you don't hear on the streets every day: Meow-Ludo Meow-Meow, or Meow-Ludo Disco Gamma Meow-Meow in full.
The biohacker appeared on the Channel 10 panel show to discuss the possibility of using worms to break down plastic bags.
A quick glimpse at Twitter indicated many of The Project's fans were intrigued, with many asking the same question: is that his legal name?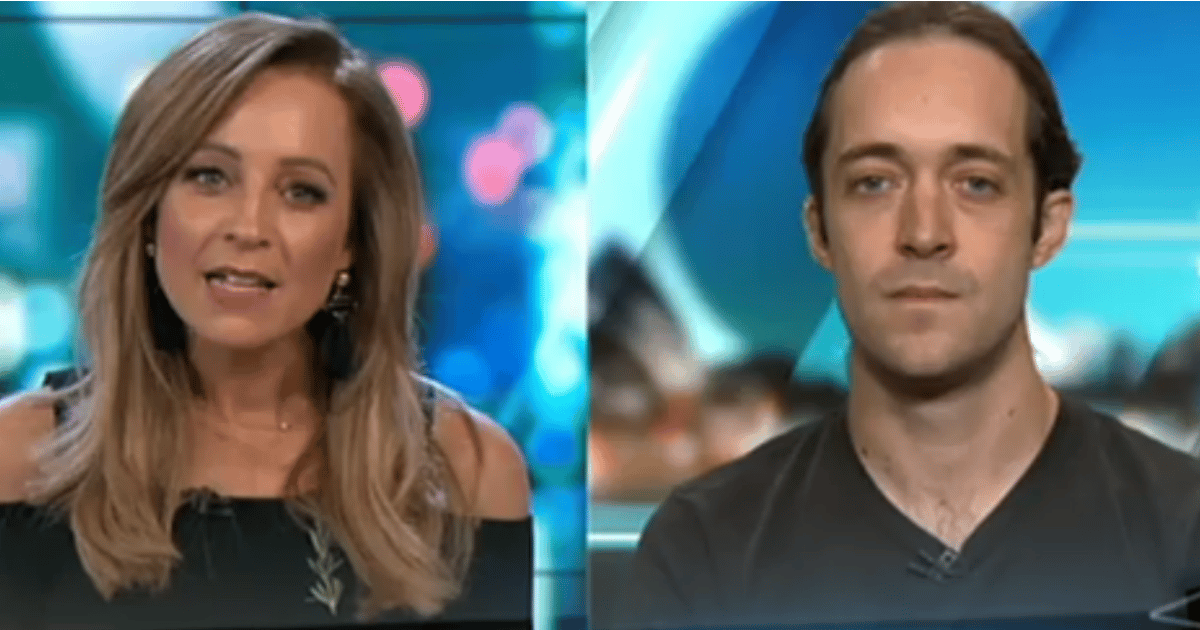 The answer is simple: yes, yes it is.
Meow-Meow explained the story behind his name in an interview with HuffPost Australia last year.