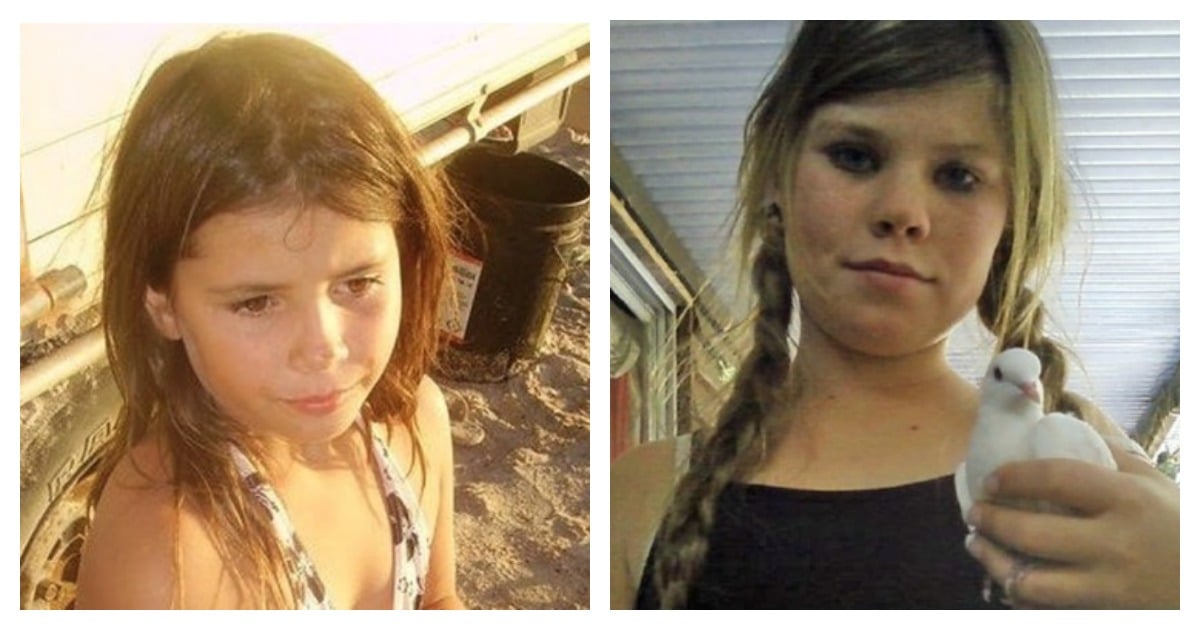 Mother-of-three Heather Glendinning who brutally murdered her 10 and 12-year-old daughters before killing herself didn't seek help for her severe mental illness out of fears it would be used against her in a Family Court battle.
In 2011 Heather Glendinning, 46, killed her two daughters Jane, 12, and Jessica Cuzens, 10 in their home the West Australian town of Port Denison. Police said the frenzied attack was so bad experienced officers were left traumatised by what they saw.
The girls lived with their mother, while an older sister, aged 13, lived with her grandparents after a lengthy custody battle between Heather and her estranged husband, Harley Cuzens.
Jane and Jessica Cuzens, Via Nine News.
The bodies of the two girls and their mother were found by their maternal grandmother after she could not get in touch with her daughter. Their deaths shocked the small community leaving the girls' father and remaining sister devastated.
An inquest has examined if anything could have been done to prevent the tragedy.
In his findings Coroner Barry King said that the 46-year-old mother had been consumed by a pending court deadline had not been sleeping properly and was smoking increasing amounts of cannabis.
Jane, 12, had told a neighbour that her mother was pacing around the house with a bible talking of keeping her soul clean.