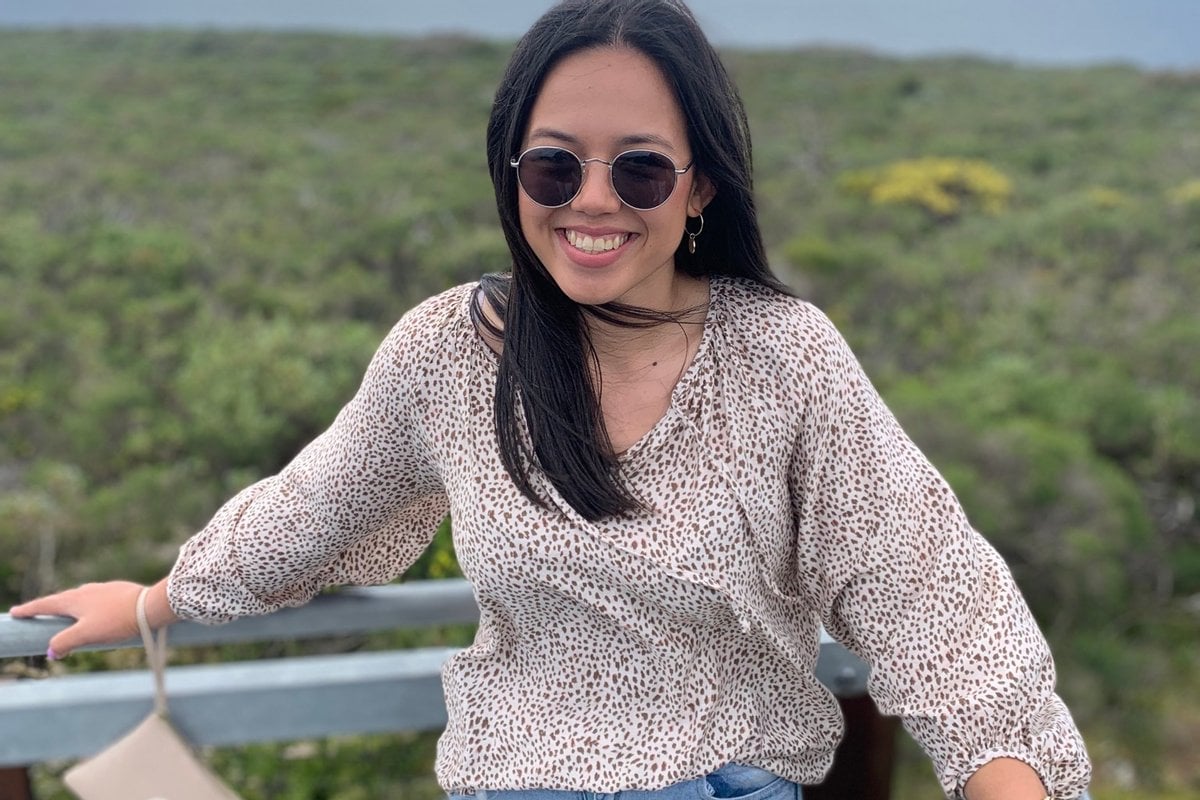 There are many unfavourable symptoms of living with type 1 diabetes. 
When my blood sugar is high, I get thirsty, irritable and fatigued, and have to go to the toilet every 10 minutes. 
When my blood sugar is low, my tongue goes tingly, I feel faint, see stars, and sometimes feel like I'm in danger of eating the entire contents of the pantry. It's not a good time. But you know what? I can live with these symptoms. 
Listen to The Quicky, Mamamia's daily news podcast about type 2 diabetes. Post continues below. 
I've had diabetes since I was a baby, so I am quite used to them after all these years. For me, the most challenging part of having type 1 is something you will never see: the mental symptoms.
I have the most caring and supportive parents in the whole world. But even they couldn't protect me from the mental struggles of living with type 1. 
When you're diagnosed with diabetes as a kid, you have to develop an immediate sense of maturity
For my own safety, my parents, nurses and doctors drilled me about how to take care of myself so that I didn't do anything that might put me in danger or at risk of developing complications in the future.
I was taught how to count carbs, check my blood sugar and give myself insulin.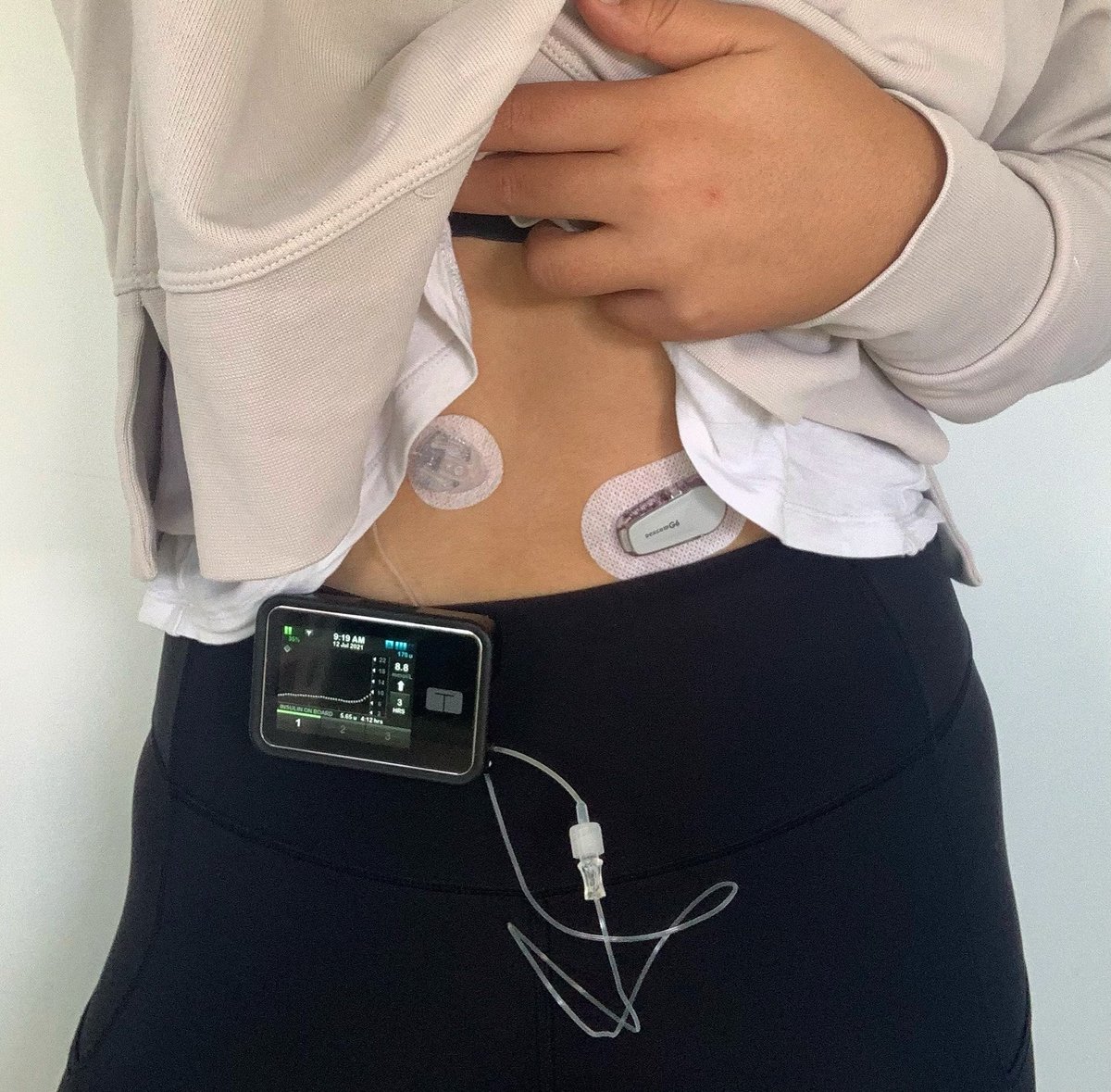 Image: Supplied. 
I had to visit the diabetes clinic at the hospital every three months for a check-up, where they would weigh me, check my HbA1c (a measure of my average blood glucose levels over the previous three months) and go through my blood sugar logbooks.