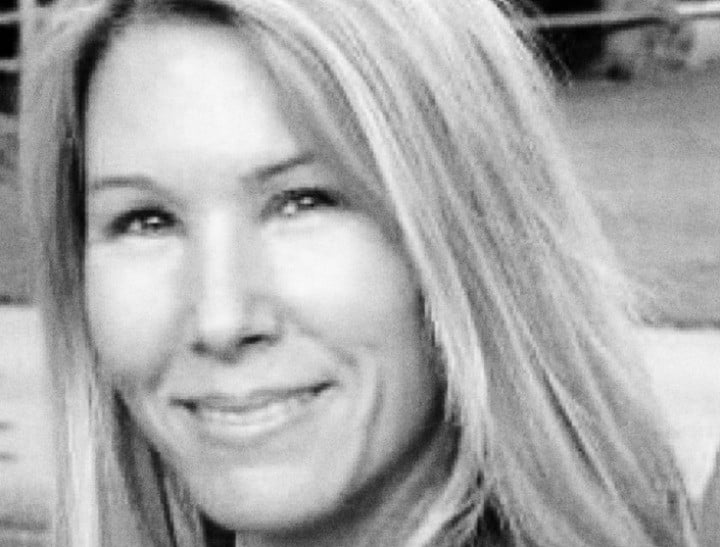 I am so sorry. Please forgive me. I love you all so much.
The note was simple, the handwriting was clear, uniform, not erratic. I asked the Detective how she looked. Was she put together, or did it look like she woke up and did not know what she was doing?
Trigger warning: This post is about suicide and mental illness. It may be triggering for some readers.
She answered me very calmly, "She was very put together, hair brushed, clean, dressed." Did it look like she tried to stop herself? Again, calmly, the Detective answered, "No, she could have stopped herself and did not." It was hard for me to imagine that this was an intentional act, but the facts were clear. My sister, a devoted wife, and mother of three beautiful children had taken her own life. That was two years ago, May 31st, 2013.
How she got to this point remains a source of frustration and pain for everyone who knew her. Amy was a wonderful mother, daughter, wife and sister. She volunteered at the children's school, attended every function, baked cookies for the neighbors. She was an avid crocheter and taught children how to knit at her son's elementary school. She was an accomplished nurse and worked up until the time she had her third child. She was a generous person and was always willing to help those around her. I spoke to Amy every day, if not more than once a day since I moved away to go to college. She had been married for over 15 years and her husband adored her.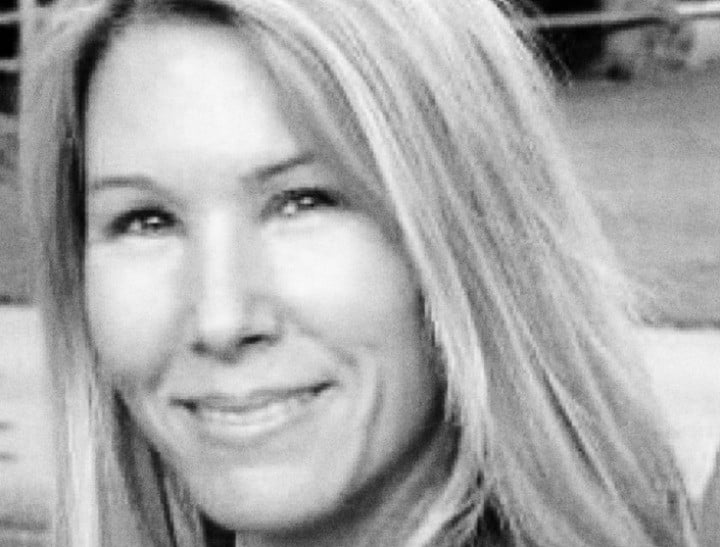 While Amy always had many people who wanted to be her friend, she held few people close. In spite of her tremendous beauty, she was terribly insecure about her appearance. She had her ups and downs like most people; but nothing that caused too much alarm. Life's usual challenges and bouts of frustration with life, but not more.