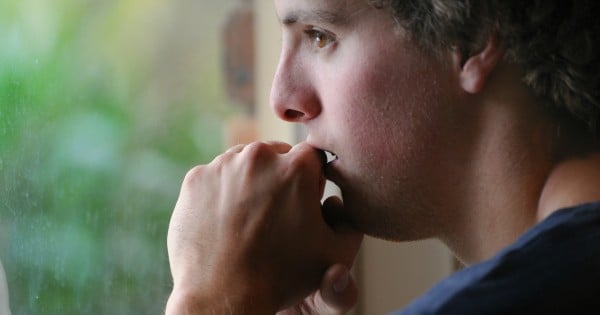 I push, I run, I retreat, I test you — because I don't know how else to admit that I'm scared of losing you.
It's that moment — the one where we realise that we're beginning to care a little too much, getting a little too close, feeling drawn in in that unexpected way.
Maybe we were casual friends, but now we're suddenly becoming best friends, deep friends, real friends, needing each other in a way we never did before.
Or maybe we're becoming more than friends, feeling the first butterflies and the ecstatic rush that comes with the growing affection between us.
You don't just "like" me anymore — "like" isn't the right word, it isn't a fitting word. It's a word for work acquaintances and Facebook statuses and the people you repeatedly run into at social engagements.
You feel some kind of love, platonic or otherwise, and now this thing between us is unexpectedly raw and real.
But before you love me, there are some things I need you to know.
My deepest and darkest secrets — my scars from long, long ago — that I think you should know before you say those three words, before you get in too deep.
How to look after your mind. Post continues after video…
1. I am afraid that I am too broken to be loved.
I need to know that you love me with all of my brokenness. I need to know that you can see me in my most self-destructive, fucked-up place, and you won't flinch. I need to know that you understand the darkness, and that the darkness is a part of you too.
I am haunted by the fear that if I am truly seen — in my most tender, tormented, and twisted place — I will no longer be lovable. I am afraid that if I am completely honest with the people I care about, they will leave.
My fear of abandonment is mine to own, mine to unravel, mine to work through. But if you're going to be a part of my life, you have to recognise this part of my struggle.