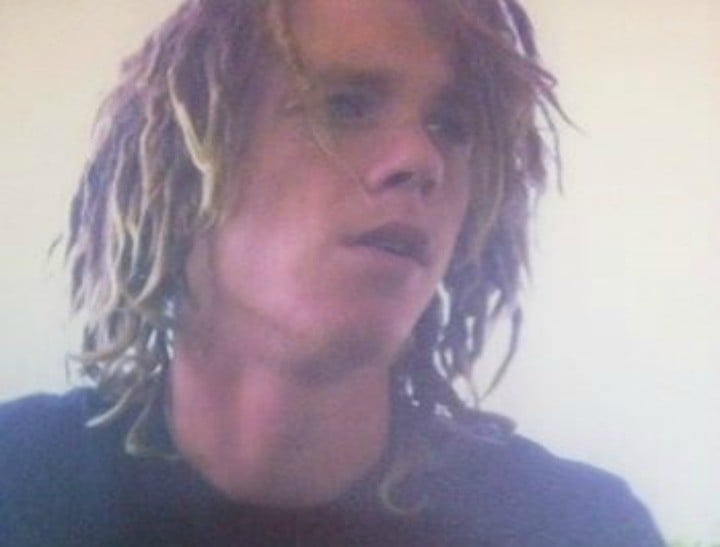 Leaked parts of a long-awaited report into mental health funding recommend redirecting more than $1 billion to community-based mental health services. The National Mental Health Commission into Australia's mental health services, commissioned by the Federal Government in 2013, also says the current system is poorly planned and integrated, the ABC's 7:30 program reports. Today, with mental health funding back in the spotlight, we tell the story of one grieving mother whose boy the system failed.
Trigger warning: This post involves details of suicide and self-harm that could be triggering for some readers.
Christopher Ball was only 21 when he visited the emergency department of Redland Hospital after cutting himself with a razor blade.
The young man, who had previously attempted suicide as an inpatient at a mental health facility, was turned away from the hospital on the 3rd of September last year.
Just days later, on 14 September, Christopher – whom his mother describes as "a very popular boy" with "hundreds and hundreds of friends" – lost his battle with depression.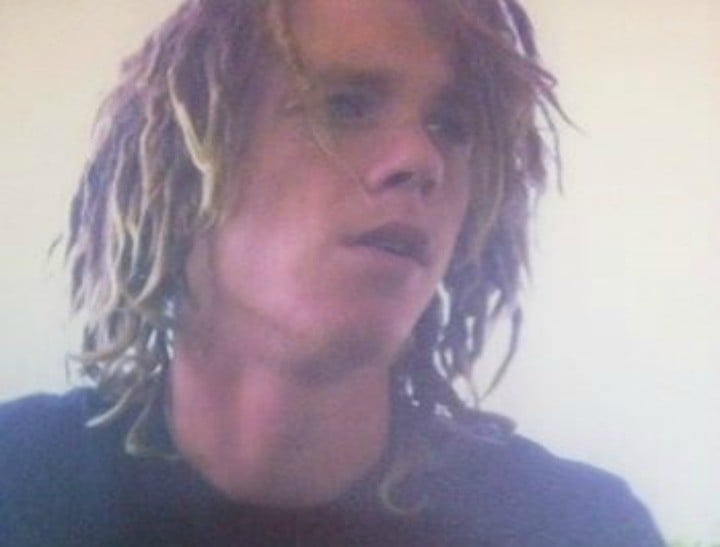 Christopher's mother Kerrie Keepa, 50, is furious her son was turned away from the hospital, and that he was previously dismissed as "attention-seeking" by an employee at its Yugaipa mental health ward.