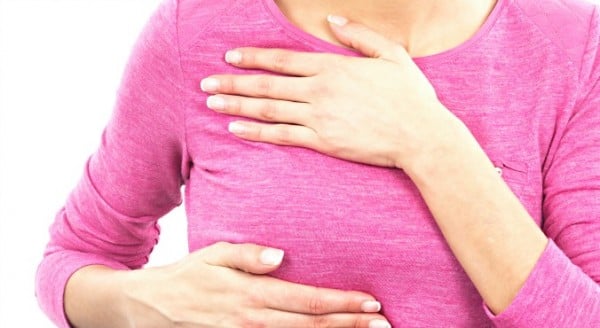 Image: iStock
By Emily Banks, Australian National University.
The use of hormone replacement therapy (HRT) doubles the risk of breast cancer in menopausal Australian women, our new research shows.
The study, published in the International Journal of Cancer, is consistent with international research and demonstrates that more judicious use of hormonal therapy could reduce rates of breast cancer.
But that doesn't mean HRT has no place in alleviating moderate to severe symptoms of menopause such as hot flushes and vaginal dryness.
Hormones and breast cancer.
Hormone levels have long been known to influence the development of breast cancer. The reduction in hormone levels that occurs during menopause is protective; while the risk of breast cancer increases with age, it increases less steeply after menopause.
Breast cancer is also more common in women with higher oestrogen levels and can be reduced with oestrogen-blocking medications such as tamoxifen.
Our joint Cancer Council NSW-Australian National University study compared the use of menopausal hormone therapy in 1,236 women with recently diagnosed invasive breast cancer and 862 women without cancer.
Five things you need to know about PCOS. (Post continues after video.)