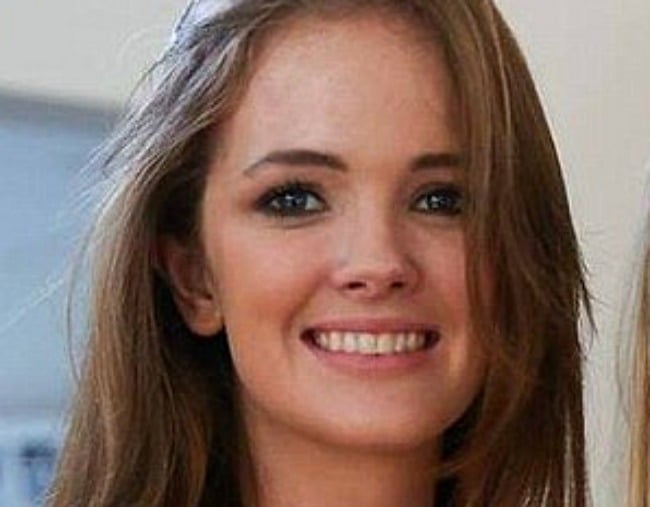 With AAP.
When Lily O'Connell throat became sore on Christmas Eve, she thought she had the beginnings of the flu. By the next evening the 23-year-old was fighting for her life in hospital with a deadly strain of meningococcal.
The Sydney woman became seriously ill on Christmas Day. After vomiting and seeing a rash appear on her face, she rushed to hospital.
"I am just so lucky I lived three minutes away from the hospital because the doctors told me later that I was only about 30 minutes away from that being it for me," she told the Sydney Morning Herald. "If I'd waited any longer I probably wouldn't have made it."
There, Lily was diagnosed with the W strain of the bacterial disease and placed in intensive care – where she would remain for eight days.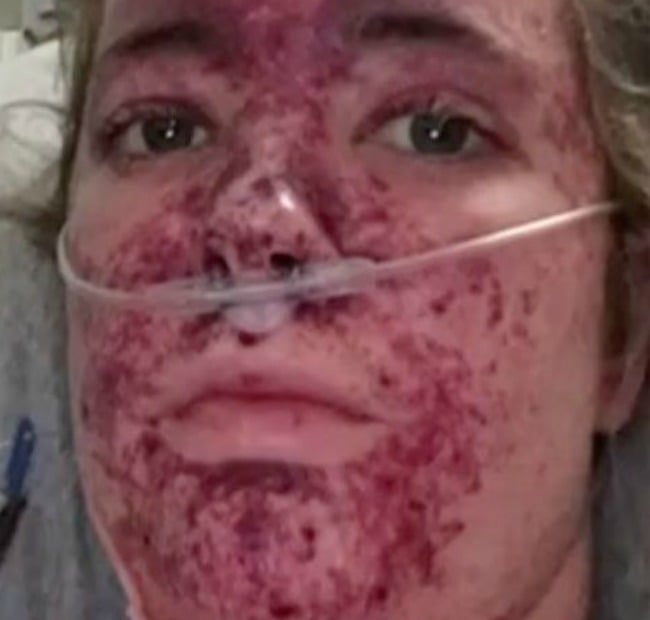 The young woman survived, but the disease destroyed her kidneys. She now requires dialysis every second day after suffering renal and adrenal failure.
And that's why her sister Grace has stepped up to donate one of her kidneys on August 20.
"Luckily my sister is donating a kidney to me in two weeks time which is very exciting," she said.
Lily had been vaccinated against meningococcal, but not the less common W strain.
She spoke alongside NSW Premier Gladys Berejiklian on Sunday, when the state leader announced a further $3.6 million to roll the ACWY vaccine out to more students in year 10 and 11, AAP reports.
The W strain was previously not included in the state-funded program, but became a concern for the state's health authorities after diagnoses quadrupled between 2014 and 2016.
More than 200,000 students have been vaccinated against multiple strains of meningococcal since 2017 in a $17 million program.
NSW chief health officer Kerry Chant said adolescents were being targeted by the program because schools are an effective way to immunise high numbers of an at-risk group.
The vaccine is also available for purchase for the wider community -  including residents in other states. As of July 1, it is also on the National Immunisation Program for babies aged 12 months.
Dr Chant urged people to remain vigilant for symptoms as spring usually brings an increase in meningococcal cases.
"If you experience symptoms including a sudden onset of fever, headache, nausea, vomiting, neck stiffness, joint pain or rash of red-purple spots, go straight to your nearest emergency department to seek help," Dr Chant said.
"Acting quickly can save your life."
You can find out more about meningococcal disease on Meningococcal Australia's website.