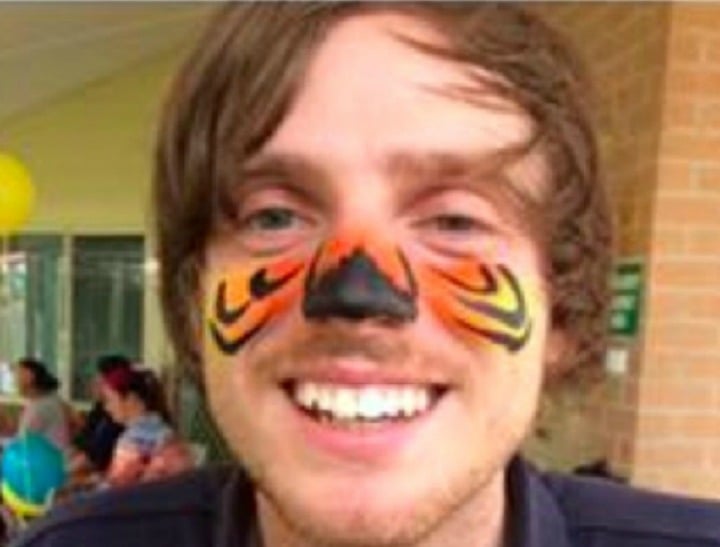 When we talk about the effect that gender has on career decisions, we often talk about women.
We talk about the under-representation of women in STEM fields, and in leadership positions. We talk about how rigid stereotypes about what it means to be female discourage women from particular lines of work. We talk about the lack of confidence girls and women have when it comes to their abilities in certain areas, and we talk about the impact of highly gendered STEM-related toys, in conveying early messages about gender roles.
What we talk about significantly less, is the effect that gender has on men's career decisions.
I have twin brothers (and I'm a twin, yes, that's weird, moving on) who work in childcare. And it hasn't always been easy.
Jack and Nick knew early on that they wanted to work with kids. As much as I hate to admit it, my brothers have always been better around kids than I have. They have a way of speaking to anyone of any age as though they're an equal. They don't fuss or stress, they don't use baby-talk, and they love to play.