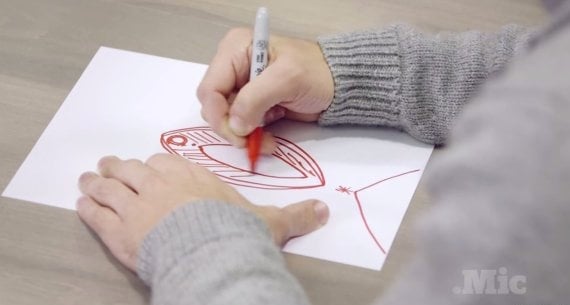 We couldn't finish the year without one last vagina-themed post, now could we?
It's a running joke that men don't know their way around a vagina, and it turns out it's not so much of a joke after all.
It's entirely, depressingly true.
At least, when it comes to drawing them. Elizabeth Plank, Senior Editor of Mic, asked her unsuspecting male colleagues to try their best with drawing a vagina. The results? Wrong, just so wrong.
Attempt number 1. It looks like a pretty, striped mirror.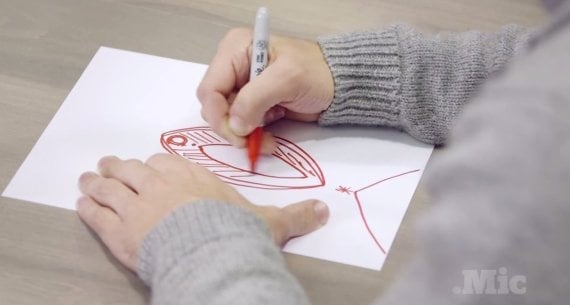 Attempt number 2. A mountain? A snowy mountain? What?