What would happen if you just stopped doing "housework"?
I'm talking to you, woman. You over there who's just got home from a full day of work and is staring down the barrel of making dinner for three or four other people before cleaning up after three or four other people, yelling at a few of them to do their homework, wash themselves and brush their damn teeth.
Then maybe you're reading to them, or you're prising screens out of their hands, or you're threatening to prise screens out of hands if they don't turn the stupid light off and go to sleep. Sleep is very good for your mental and physical wellbeing, you've heard.
Listen: Census tells us that women still do the majority of the housework. Post continues… 

Then, you've got dishes to do, and a living room to tidy, and three baskets of washing to fold. And uniforms to sort for tomorrow. And the state they left the bathroom in? Someone's got to get to that before there's a first-world outbreak of dysentery.
Maybe there's another adult in your home. Maybe they're male. Maybe while you've been doing all this they've been sitting on the lounge, watching the news. Or maybe they had to go for a run. Perhaps they were urgently called away to get on to some Facebook trawling work emails. Perhaps they're not home, because they work in the evenings. But then, why, when they were home all morning, didn't they get a jump on dinner, or the washing?
Why are you the one doing all the work? On top of your, you know, actual work?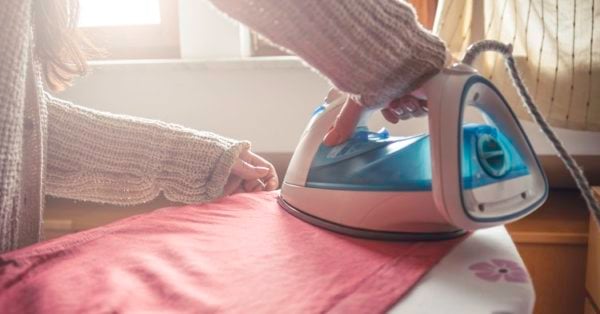 You know why. You have a whole list of excuses for why, out of the two of you, you are the one who's currently wiping down the kitchen counters, and not him.