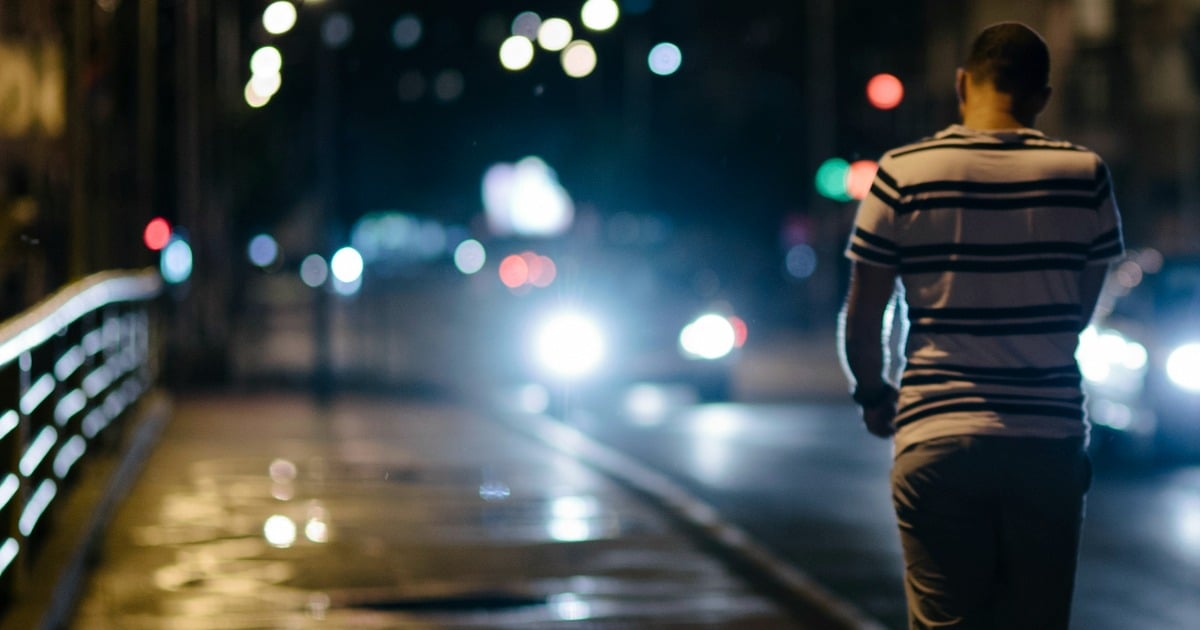 It's funny how statistics don't mean much until someone you love becomes one.
Yesterday, my 23-year-old brother finished Uni for the day and went to get some lunch.
He was stopped in a car park with his window down, when a man approached his car.
The man was clearly in a rage. He started yelling about his own car, which had been parked down the street.
He yelled: "Was it you who damaged my car?"
And before my brother could finish his sentence – "I didn't do…" – the man punched him square in the face.
My brother looked down, shocked, at the blood that was pouring all over his jumper and jeans.
He ended up spending the afternoon in hospital, getting stitches in his busted lip. To make matters worse, the cut was such that it made more sense for the doctor to perform the stitches with no anesthetic.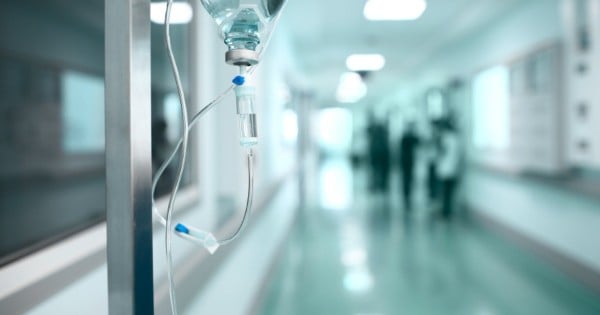 At first, I was astounded.
It was 2pm on a Monday. What compels someone to inflict physical violence upon another human being? Why would somebody do that? How angry does somebody have to be?
Australia has launched a campaign against the coward punch. Post continues below. 
And then something happened. The exact same thing that happened when I was assaulted.
I have written previously about an experience I had a few years ago, where I was attacked by a stranger in broad daylight.
In the days that followed, when news of the event traveled to friends, family and even colleagues, I had a realisation.
Mine was a story that so many women had.
From my colleague who had been attacked at the same age walking down the street, to a friend's mother who had been assaulted by a man hiding in the bushes, and 40 years later remembered it like it was yesterday. Even my mother had a story.
And yesterday afternoon, when I discussed the event to my colleagues and friends, it gave way to a flood of horrific stories.
"A friend of mine got stabbed while being a bouncer at an 18th."
"My brother got punched in the back of the head. New Years Eve. He was only like 17 or 18 at the time."