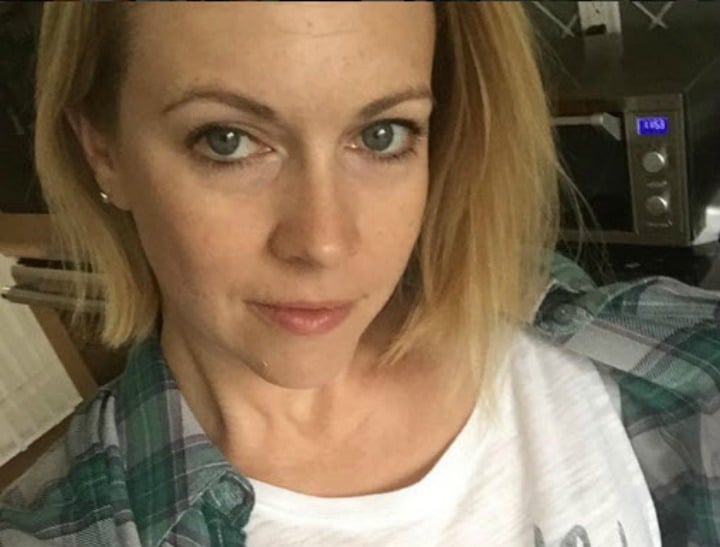 "The comments on this feed are the most disgusting and hateful I have ever witnessed."
Melissa Joan Hart was forced to defend herself on a photo she posted of her son. A child. It was in response to a lot of vulgar comments.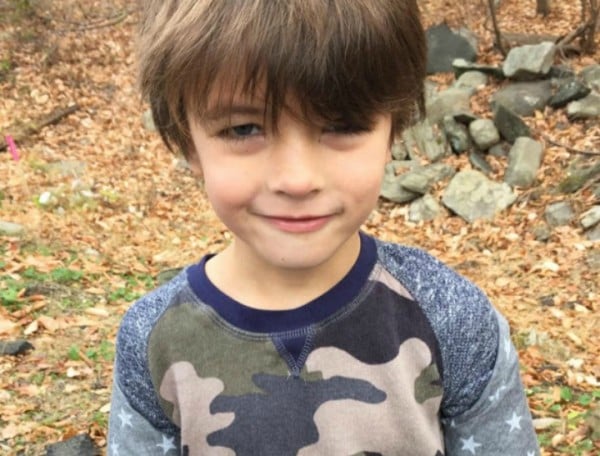 The image is now captioned with, "My goofball son loves his new @eggbysusanlazar shirt. Pairs perfectly with the @kingofhartskids army jacket."
But it looks as though there was initially a comment from Joan Hart about WWE (wrestling) in the caption, or comment thread before. It has since been removed. Yet before it was taken down, it began a spate of very hateful comments and trolling.
Below are some of the awful comments that were posted: