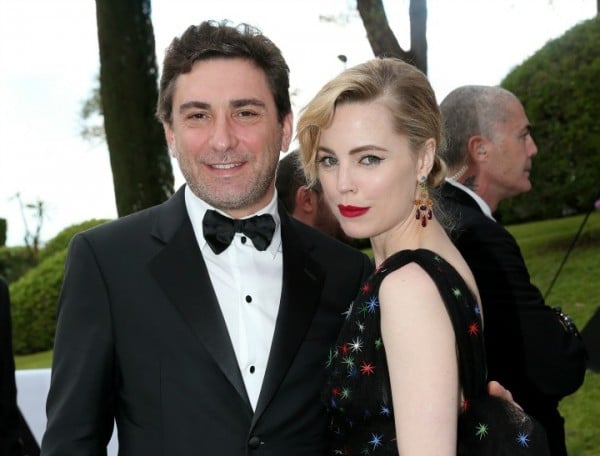 Former Home And Away star Melissa George, 39, has announced the arrival of her second baby.
The announcement was posted to George's website. It said, "We're very pleased to announce the safe arrival of Melissa and Jean David's second child – another son."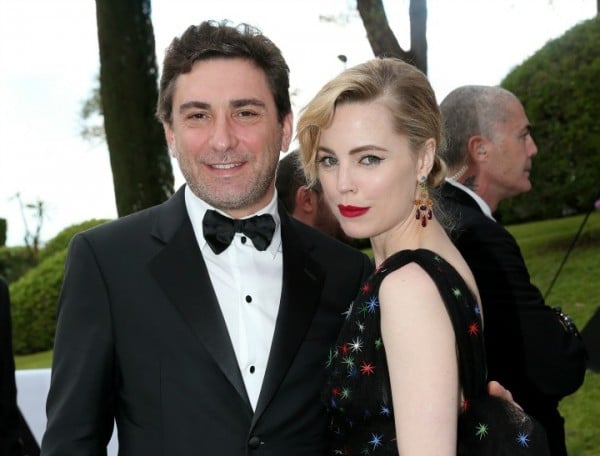 Born at the American Hospital in Paris (like his brother before him), Melissa's second son weighed in at a healthy 4.2 kilos.
Melissa George on Home and Away (Post continues after the video)...
Melissa took to Twitter herself to also share the beautiful news, writing,  "My journey to motherhood is what I am the most proud of. I am the mother of two beautiful sons. RAPHAËL AND SOLAL BLANC."
"Thank you to my love, Jean David, for giving me the best gift in my life. I love you," she added.
That's two boys Melissa and her partner, Jean David Blanc, 47.
Congratulations to the happy couple.